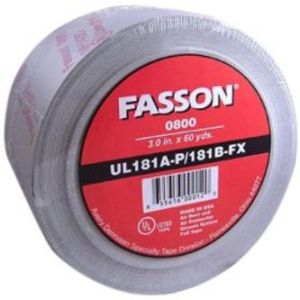 Professionals estimate that leaky ducts can reduce heating and air efficiency by about 20 percent in...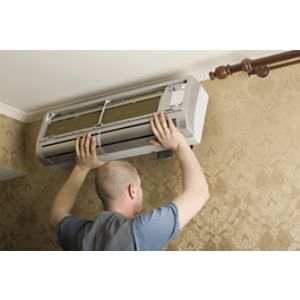 You depend on your air conditioner for relief on hot summer days, so when signs of a problem arise, ...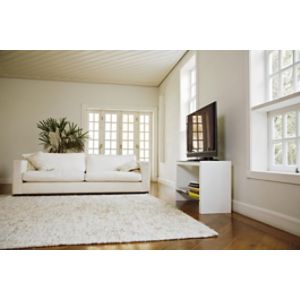 It's important to determine the right size of air conditioner for your space before you buy. Correct...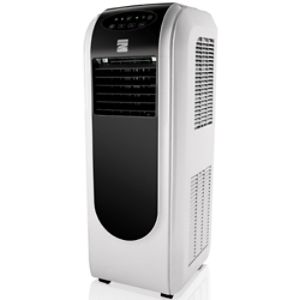 Portable air conditioners are easily movable devices that either evaporate or refrigerate air to coo...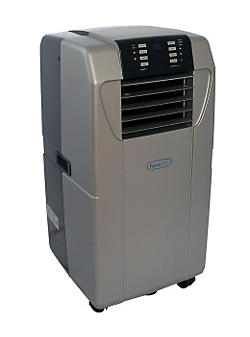 Energy-efficient air conditioners cool your home while using less energy to operate, making them mor...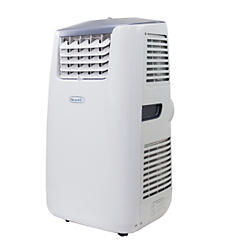 A mini-split, also called a ductless air conditioner, gives you the comfort and larger cooling radiu...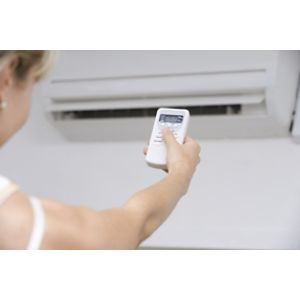 Ice on your air conditioning unit is never a good sign. Freezing occurs when condensed water isn't e...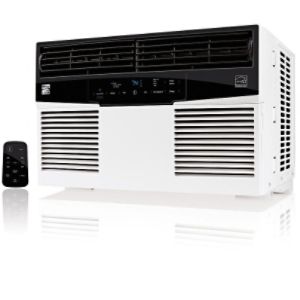 Remotely turn your air conditioner on and off, set a schedule or change the temperature.