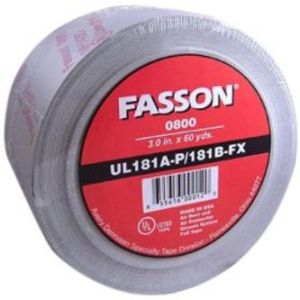 Professionals estimate that leaky ducts rob households of about 20 percent of their heating and air ...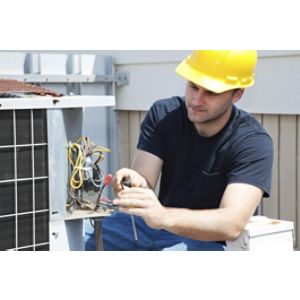 When it comes to installing a new air conditioner, there are several important factors that you'll n...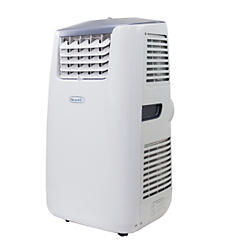 A mini-split, also called a ductless air conditioner, gives you the comfort and larger cooling radiu...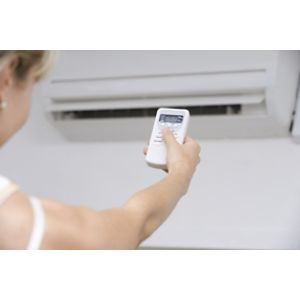 Ice on your air conditioning unit is never a good sign. Freezing occurs when condensed water isn't e...