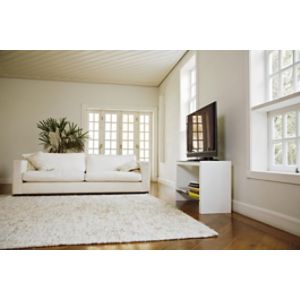 It's important to determine the right size of air conditioner for your space before you buy. Correct...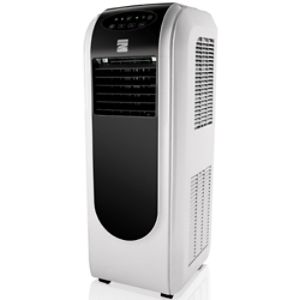 Portable air conditioners are easily movable devices that either evaporate or refrigerate air to coo...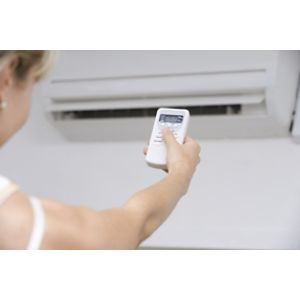 Ice on your air conditioning unit is never a good sign. Freezing occurs when condensed water isn't e...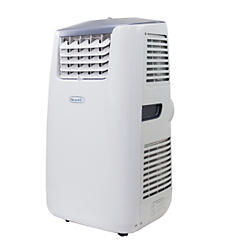 A mini-split, also called a ductless air conditioner, gives you the comfort and larger cooling radiu...