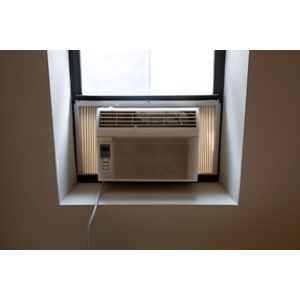 When the temperature starts to rise, keeping your space cool becomes a top priority. The latest AC u...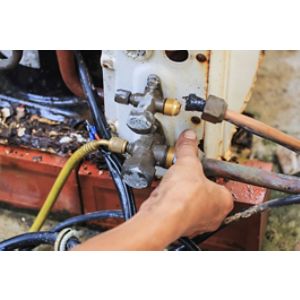 While summer is a fun time to enjoy the sun and barbecues, a musty or smelly air conditioner in...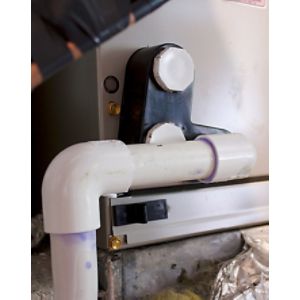 If your air conditioner condensate line is causing you trouble, it may lead to a puddle that could c...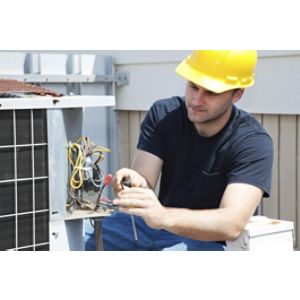 When it comes to installing a new air conditioner, there are several important factors that you'll n...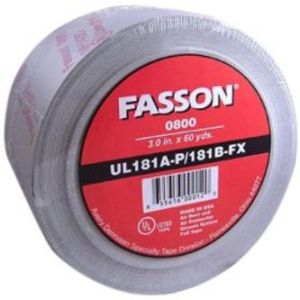 Professionals estimate that leaky ducts can reduce heating and air efficiency by about 20 percent in...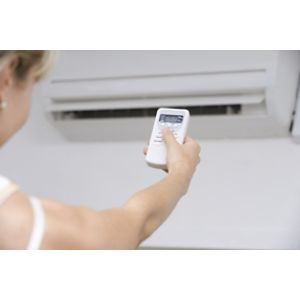 When you notice ice building up on your air conditioner, it's never a good sign. Freezing occur...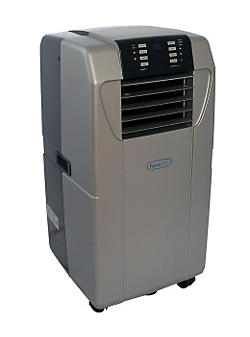 Energy-efficient air conditioners cool your home while using less energy to operate, making them mor...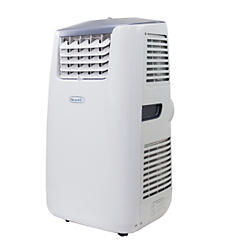 A mini-split, also called a ductless air conditioner, gives you the comfort and larger cooling radiu...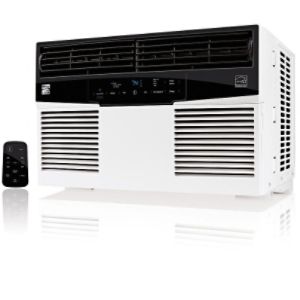 Remotely turn your air conditioner on and off, set a schedule or change the temperature.