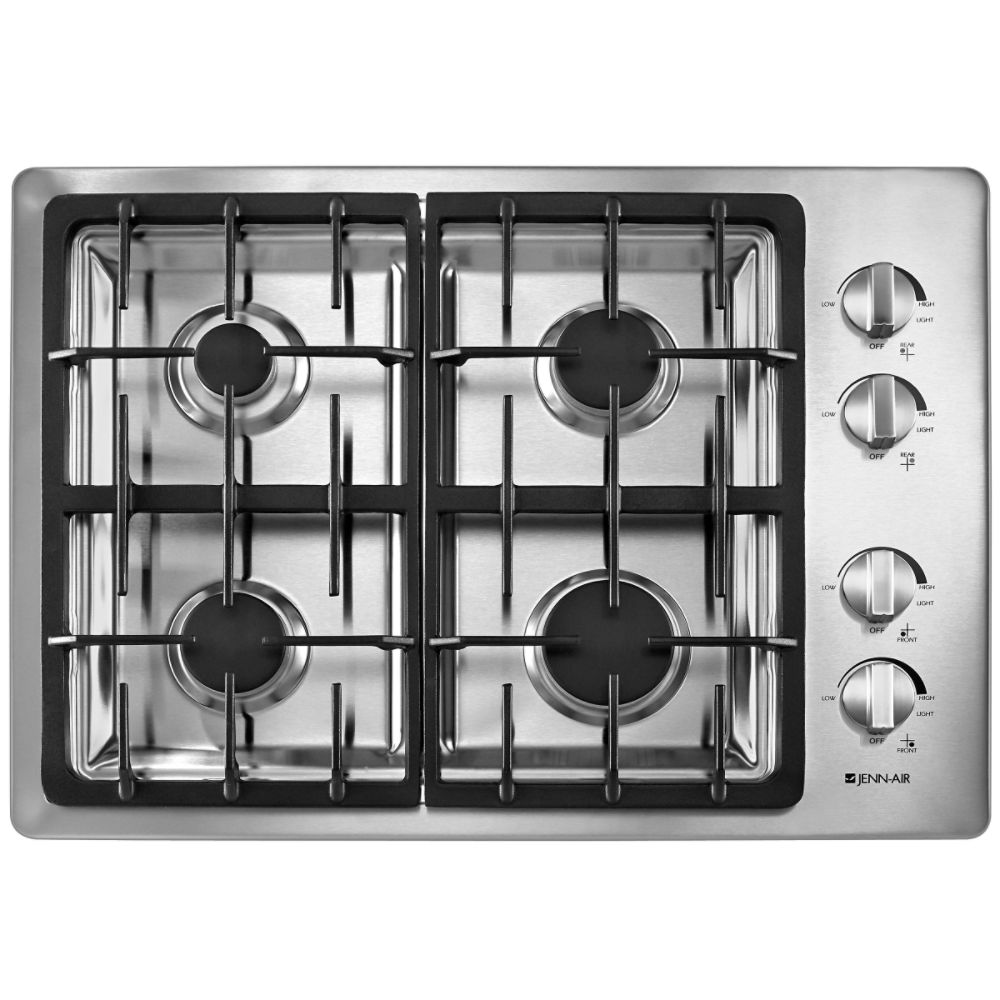 Cooktops are cooking surfaces that often sit at counter level. Some models are combined with an oven...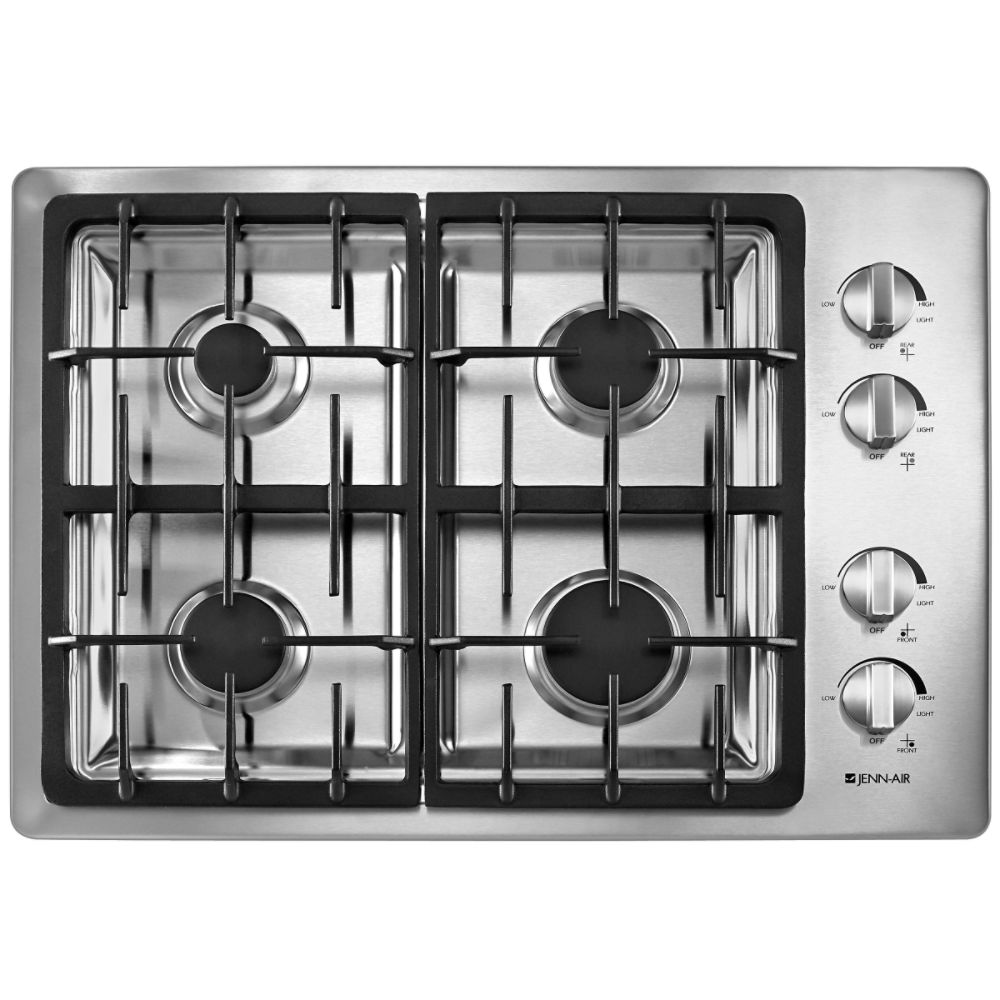 When you're looking for a new cooktop for your dream kitchen, one of the most important questions to...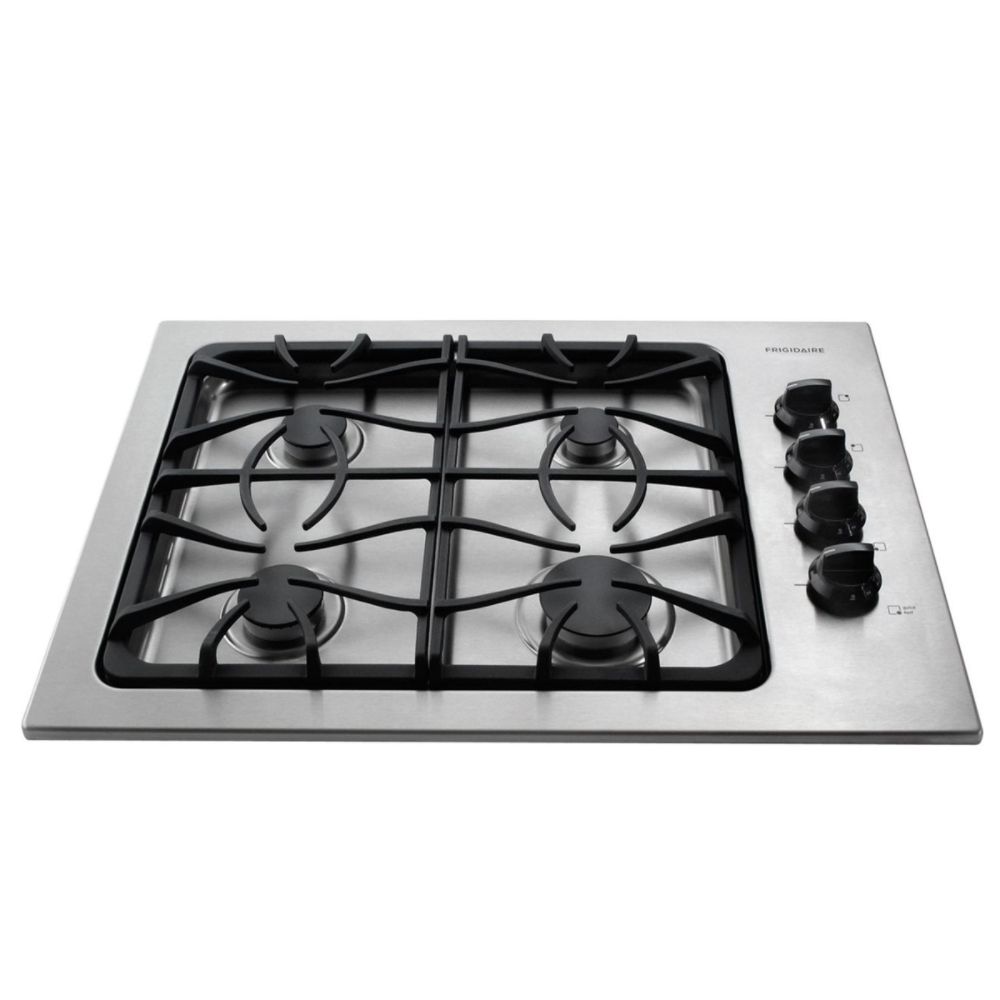 Sealed gas burners are cooktop burners that emit flames from below a protective cap instead of direc...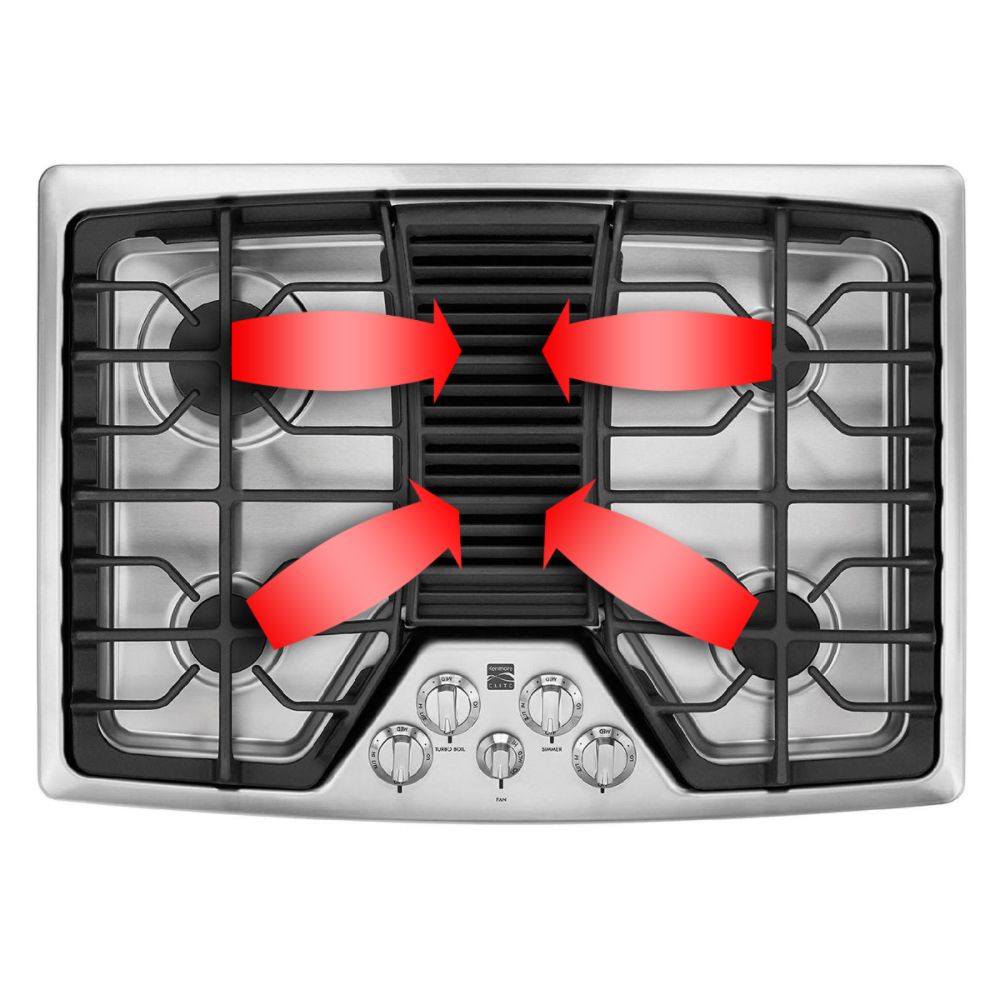 Downdraft ventilation is a type of ventilation in cooktops and kitchen ranges that pulls cooking fum...
Dual element burners are single smoothtop burners which offer various sizes to match differently siz...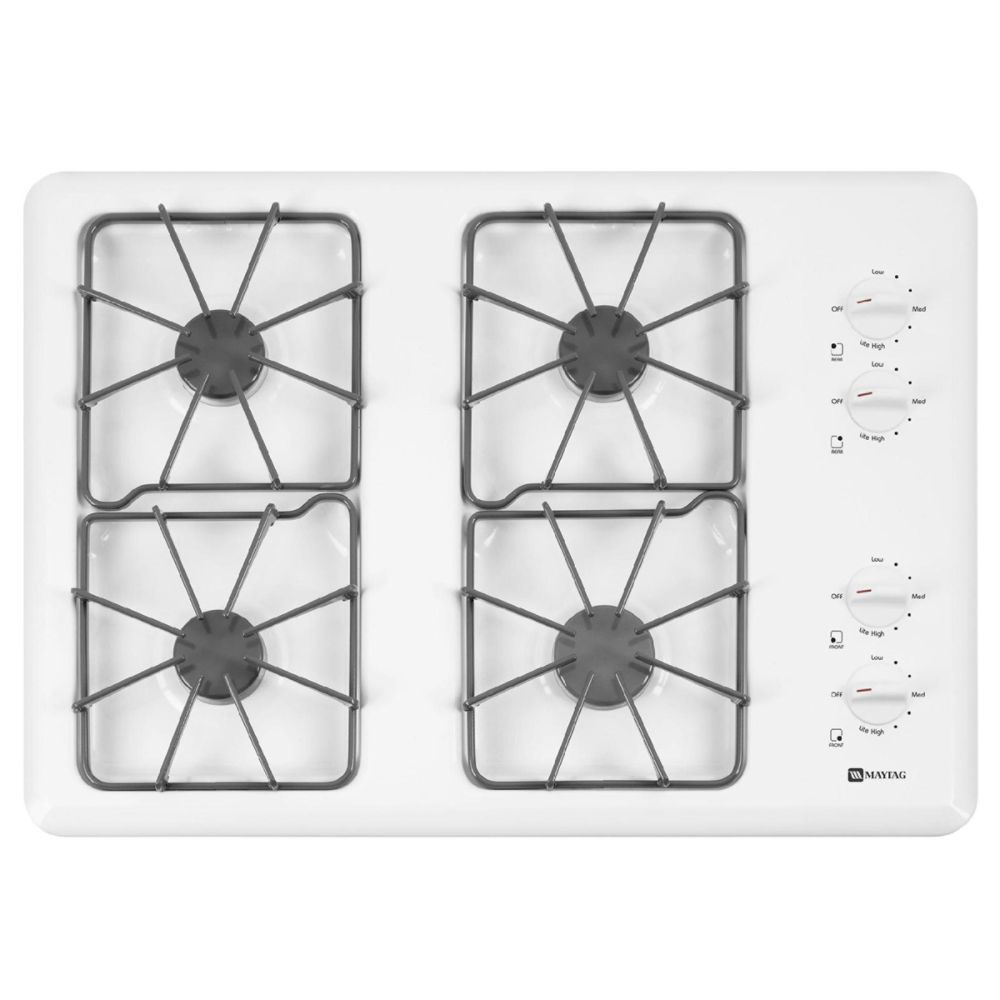 Power burners are high-heat gas stove burners that have a significantly higher heat output than trad...