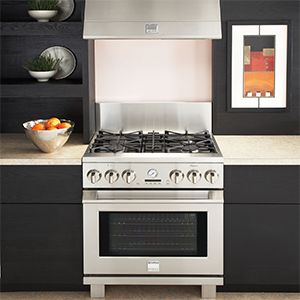 A range is an essential piece to any kitchen. Learn which models and features work best for you.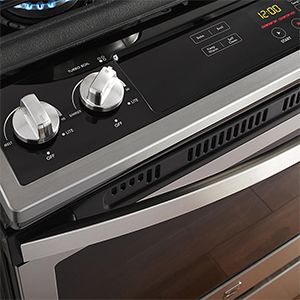 When your range stops working, don't panic. Sears Parts Direct offers fixes to get it running again.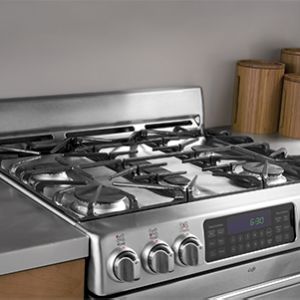 Something wrong with your oven? Don't wait! Troubleshoot with these tips from Sears Home Services.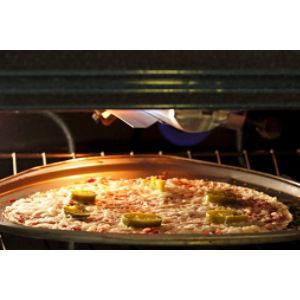 A broiler is part of an oven or range that offers a direct, high-heat setting using a cooking elemen...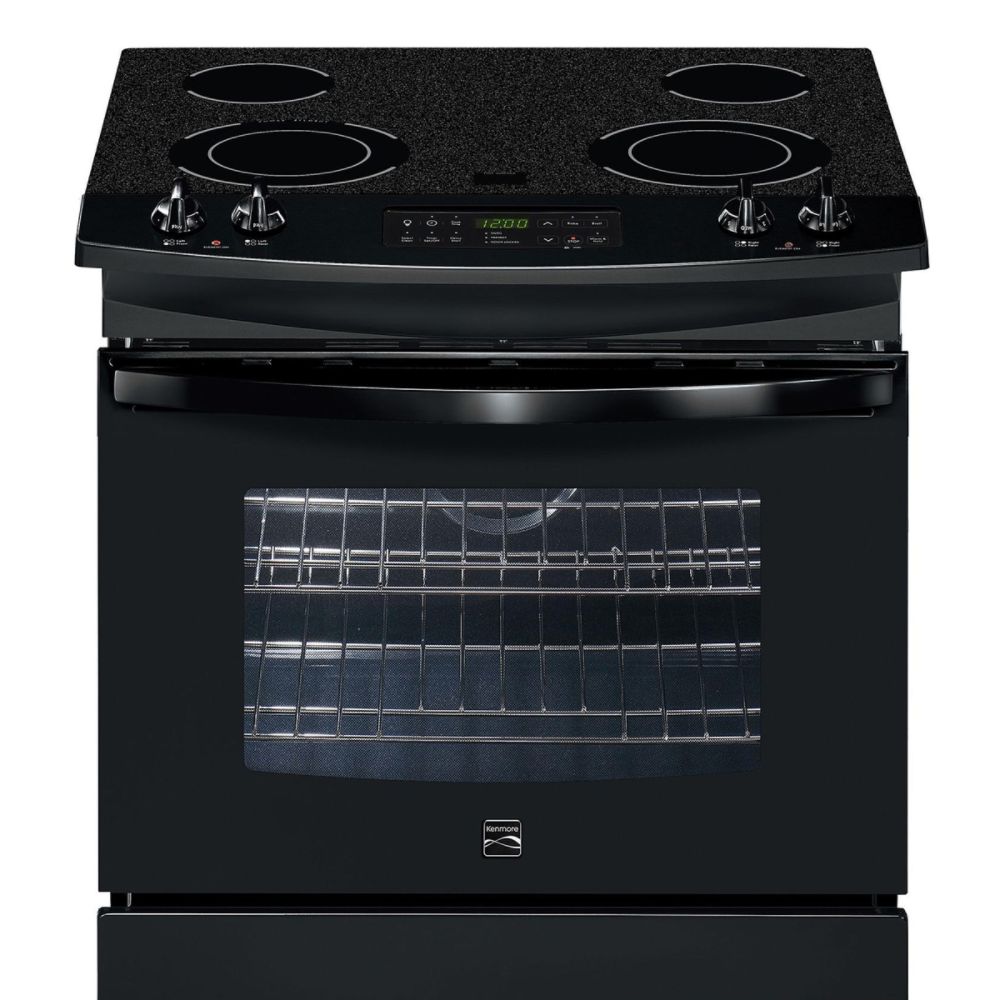 A drop-in range is an electric kitchen range that fits into customized cabinetry in your kitchen. In...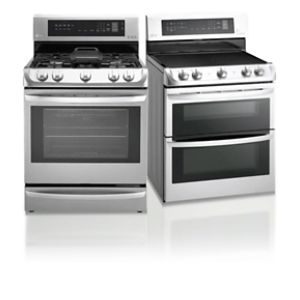 Ease is what defines these ranges - easy, even cooking, easy-to-use controls and easy maintenance.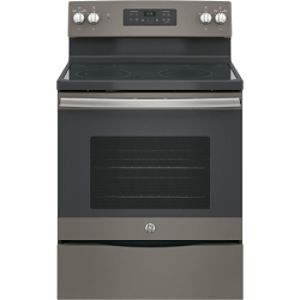 Read about power boil and an integrated griddle – just two of the great features on these ranges.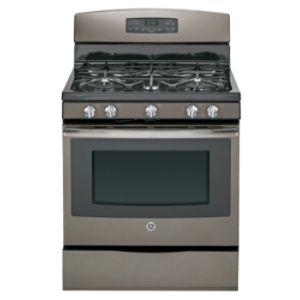 GE Slate Ranges offer a wide variety of capacities and capabilities.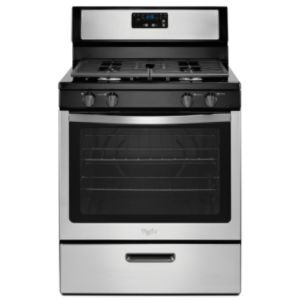 This Whirlpool® freestanding gas range offers the flexibility you need, plus a broiler drawer.