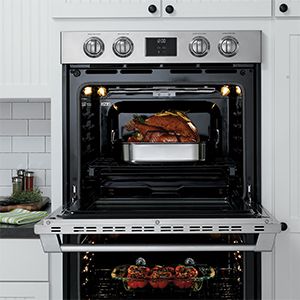 Looking to save space? Go with a wall oven. Read more about the latest types, features & more.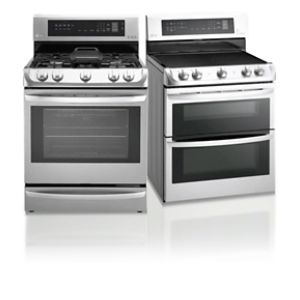 When it comes to choosing an oven, you have two primary options: a full kitchen range or a wall ove...
A warming drawer is an appliance that can keep food properly heated without needing to use oven spac...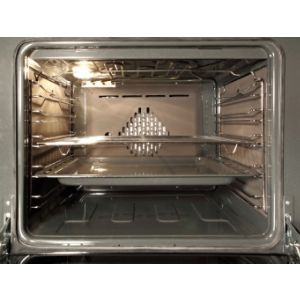 A hidden bake element is an oven feature that removes the heat element from plain sight. Instead of ...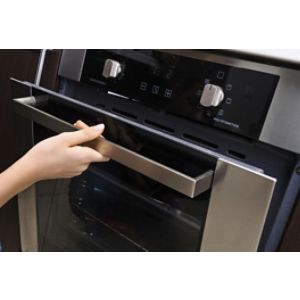 The cook and hold feature allows you to set a timer on your oven which first cooks your food and the...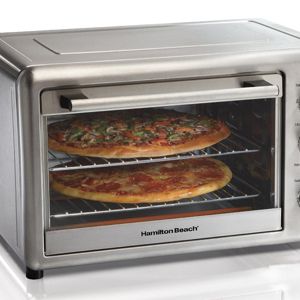 Convection cooking is an oven feature that uses radiant heat with a fan to circulate hot air through...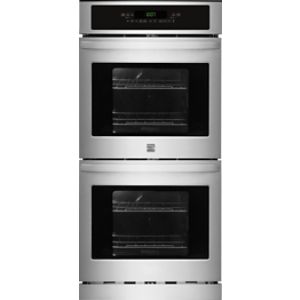 Learn more about these space-saving ovens that have the capacity and features of larger ovens.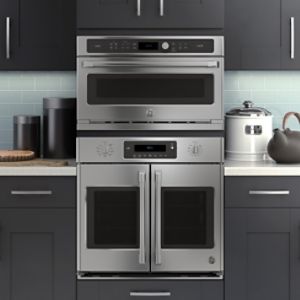 Feel like you're in a restaurant kitchen with this French-Door wall oven from GE Café.
GE Slate built-in wall ovens are sleek and easy-to-use.