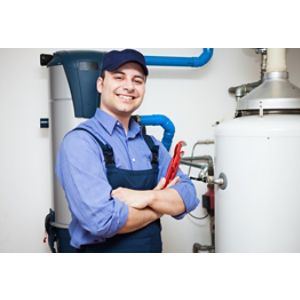 If your water loses heat quickly, doesn't heat up at all or has other issues, something may be wron...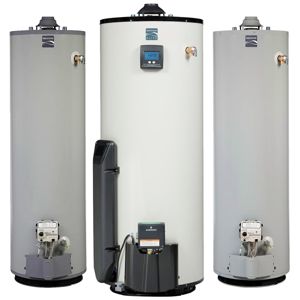 It is important to replace your existing water heater with one that is compatible with your home. Th...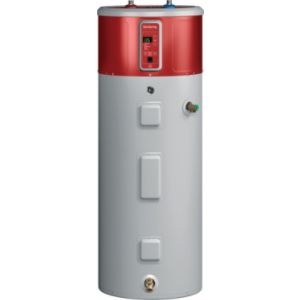 This water heater offers the highest level of performance while using the least energy possible.