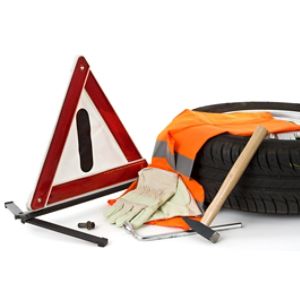 From flat tires to dead batteries, it's important that you stay prepared for all circumstances. You...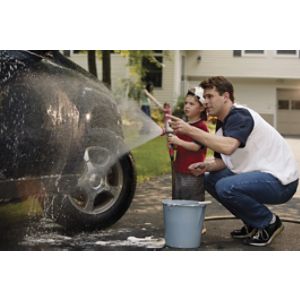 Whether it's on the road or sitting all day in a parking lot, a vehicle attracts a lot of dirt on a...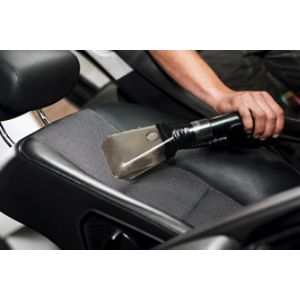 Nothing beats a clean car with sparkling leather seats, but they can get soiled very quickly. While...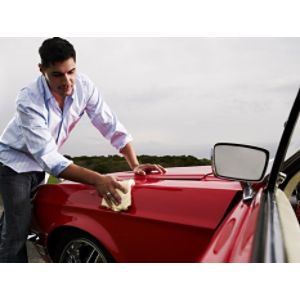 While gifts for car owners might not seem flashy, romantic or fun, they're necessary and definitely ...