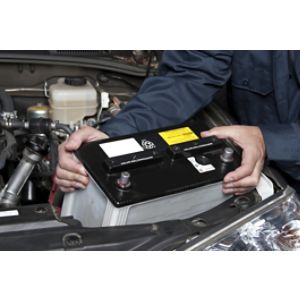 A car battery is a vital part under the hood. Learn what features to look for in your next battery.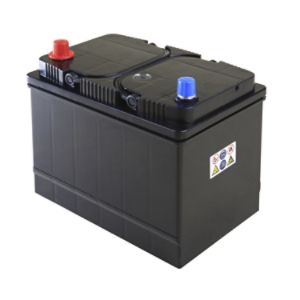 Absorbed glass mat (AGM) and gel cell batteries are starting to become two of the most commonly use...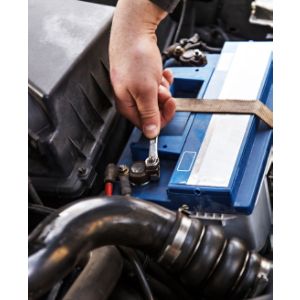 A properly functioning car battery is essential to operating a vehicle at its maximum potential. Whe...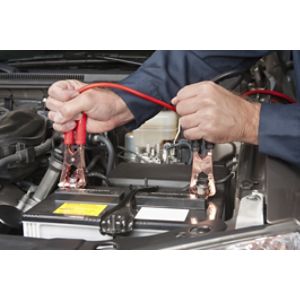 No matter how well you maintain your vehicle, a dead car battery is something any driver encounters ...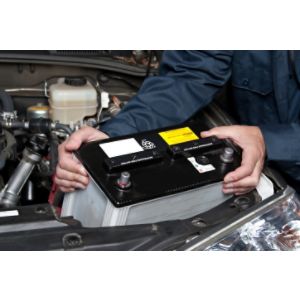 After installing a new car battery, there is always one final yet crucial step: disposing the old ba...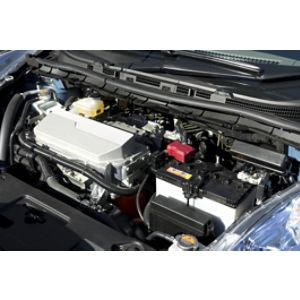 Parts and components that reside under your hood naturally get dirty. However, your car battery is m...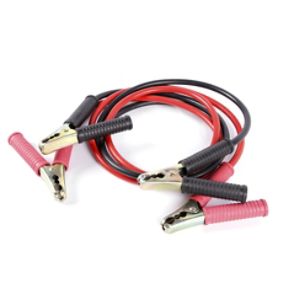 Jumper cables are a pair of thick insulated cables with alligator clips on each end to charge a dea...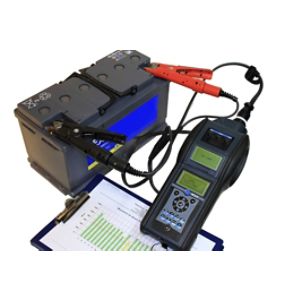 Reserve capacity rates how long a car battery can hold its minimum amount of power before dropping ...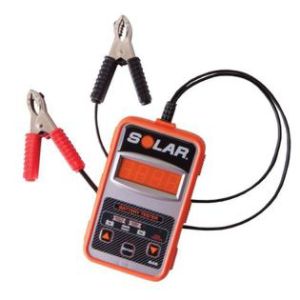 Cold cranking amps rates how well a car battery can power a vehicle in cold temperature. A CCA ratin...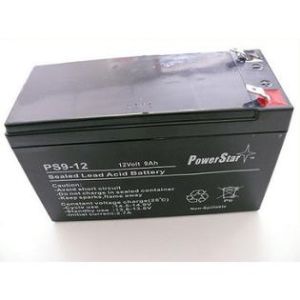 A valve-regulated lead acid battery (VRLA battery) is a car battery that uses safety valves to...