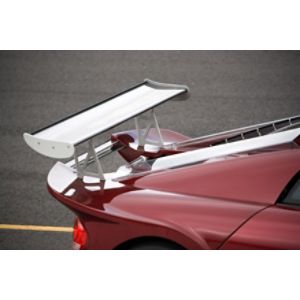 Whether you have a sweet sports car or stylish luxury sedan, nothing adds an extra bit of flair lik...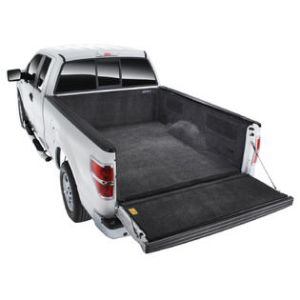 If you frequently haul items in an exposed flatbed, you run a greater risk of significant...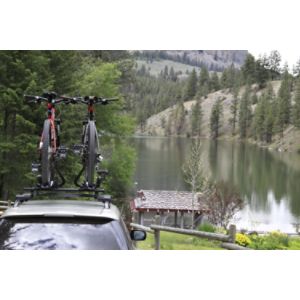 A roof rack is a set of secured bars that is mounted on top of a car's roof and holds anything from...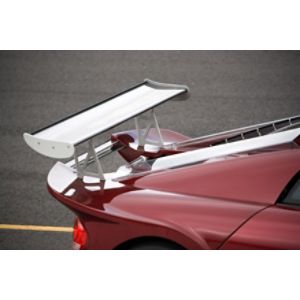 A car spoiler is an exterior accessory that is meant to alter a vehicle's aerodynamics by reducing ...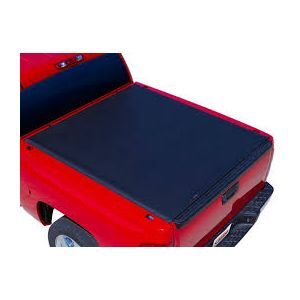 A tonneau cover is a truck bed cover that helps shield cargo from rain, debris and other elements. ...