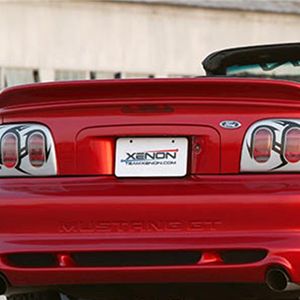 Learn how to install a rear spoiler and get the look and performance you want.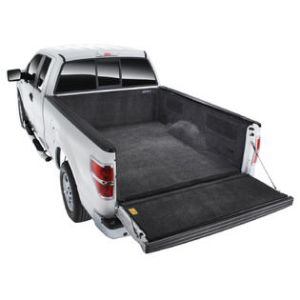 If you frequently haul items in an exposed flatbed, you run a greater risk of significant...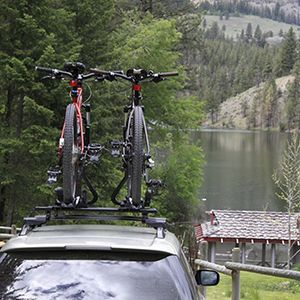 Take a look at the various roof racks for your vehicle and how they'll help you haul your gear.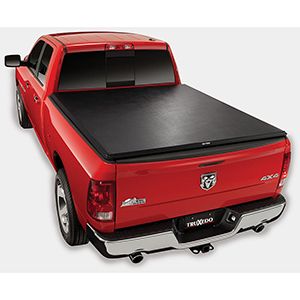 Take a look how truck tonneau covers can benefit your truck and keep your gear protected.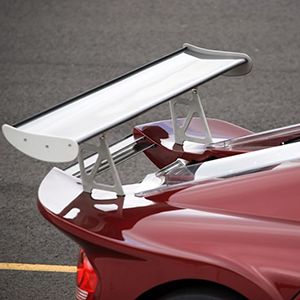 Learn about the different types of spoilers available to get the look you want.