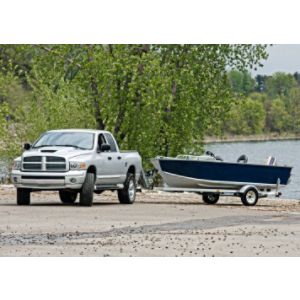 Most standard vehicles aren't equipped to carry a large number of accessories and cargo. Whether you...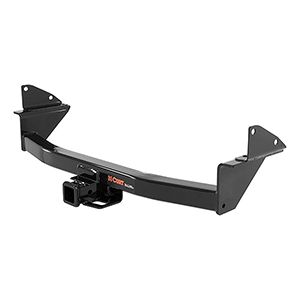 Class 2 and class 3 hitches offer different advantages. See how they stack up.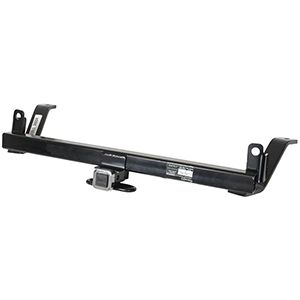 Take a look at how class 1 and class 2 hitches stack up and which one works better for you.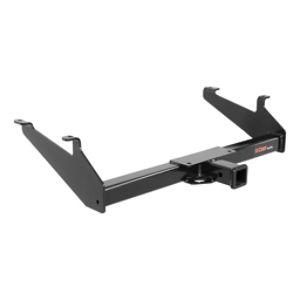 Whether you're consistently hauling heavy items for work or towing equipment in and out of storage,...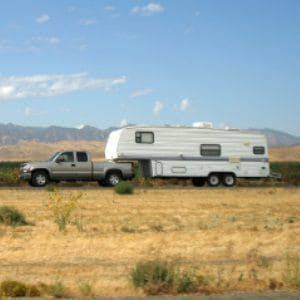 Learn how to install a trailer hitch on your vehicle to help you haul anything and everything.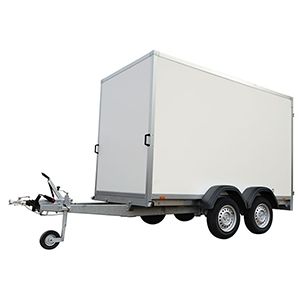 Sears has the info you need to learn more about gross trailer weight and how it affects your hitch.