Clothing, Shoes & Jewelry

Categories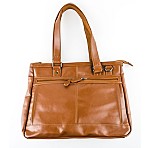 Bags & Accessories
Learn how to choose the right handbags and accessories and keep them looking great year after year with our care tips and style advice.
Most Recent Articles
---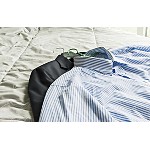 Clothing
Make a great impression with the right work apparel, dresses and more when you know how to find the looks that suit you perfectly.
---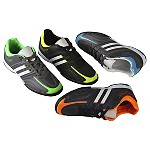 Shoes
Find the right fit and style whether you're looking for athletic shoes or new high heels, and learn how to keep your favorite pairs in top condition.
Most Recent Articles
---