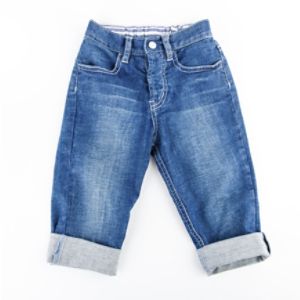 Denim jeans are the great American wardrobe staple. While your son or daughter may not be able to we...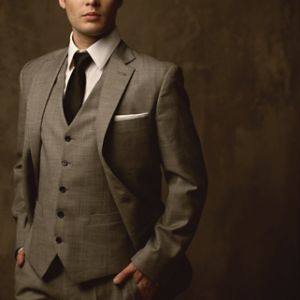 No matter the age, every man should have a well-tailored suit as the staple piece in his closet. Wit...
Few items in a woman's wardrobe look as effortlessly feminine as a great dress. Whether you're heade...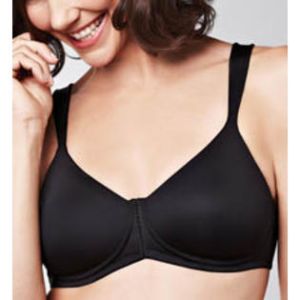 A bra is an essential piece of a woman's ensemble. It can help refine your shape, support your breas...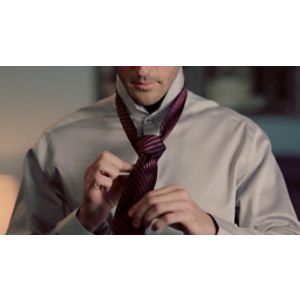 Knowing how to tie a tie is a skill that every man has to master some time in their life. Whether yo...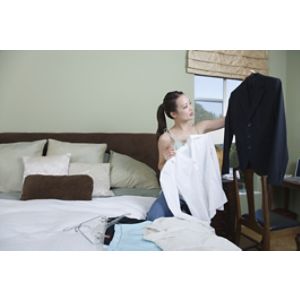 Showing up to a big event in a wrinkled men's suit is a major fashion faux pas. While it's easy to p...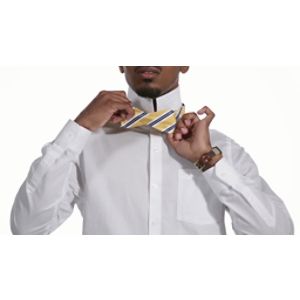 Tying a bow tie is a skill that has fallen by the wayside in recent years. Its crisp knot can pull y...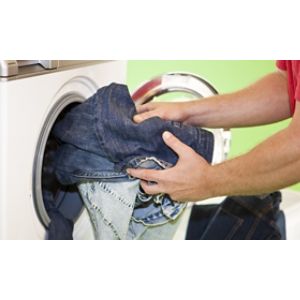 Whether you're running around outside playing different sports or keeping track of your kids as they...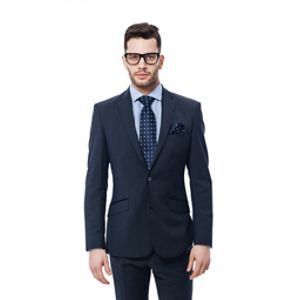 There are many different dress codes, like black tie or business casual, that are easy to understand...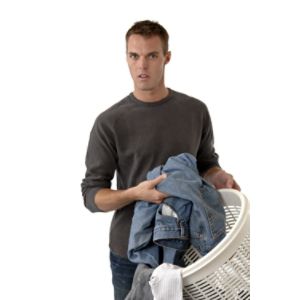 Your jeans are going to be some of your most worn pieces of clothing. Whether you have to trudge thr...