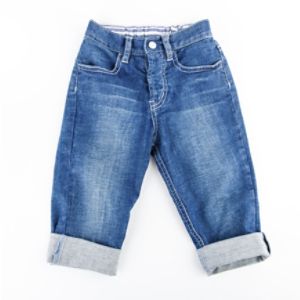 Denim jeans are the great American wardrobe staple. While your son or daughter may not be able to we...
Few items in a woman's wardrobe look as effortlessly feminine as a great dress. Whether you're heade...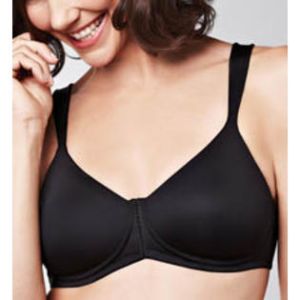 A bra is an essential piece of a woman's ensemble. It can help refine your shape, support your breas...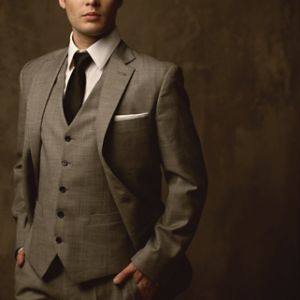 No matter the age, every man should have a well-tailored suit as the staple piece in his closet. Wit...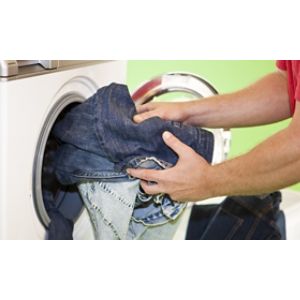 Whether you're running around outside playing different sports or keeping track of your kids as they...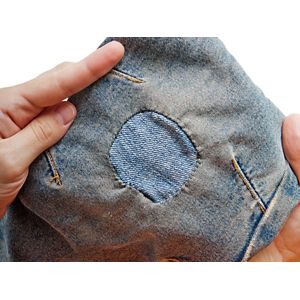 Whether your favorite jeans are starting to get a hole, or your little ones ripped their jeans playi...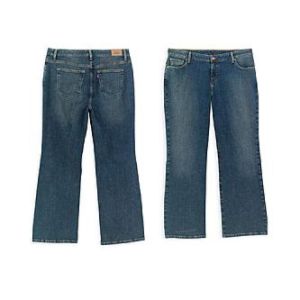 Whether you bought a pair of jeans that needs a length adjustment to fit you perfectly or you're pla...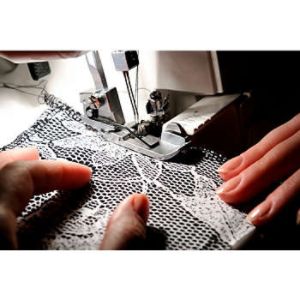 You've found the perfect dress for your prom or party, but it's an inch or two too long. Don't retur...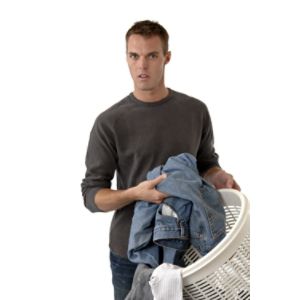 Your jeans are going to be some of your most worn pieces of clothing. Whether you have to trudge thr...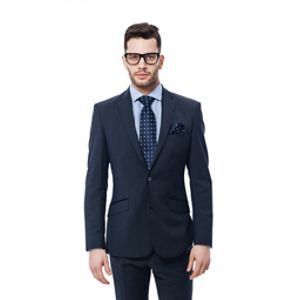 There are many different dress codes, like black tie or business casual, that are easy to understand...