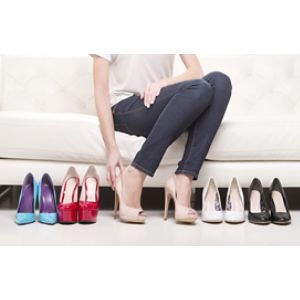 When it comes to looking perfectly polished, a new pair of heels can complement any casual or...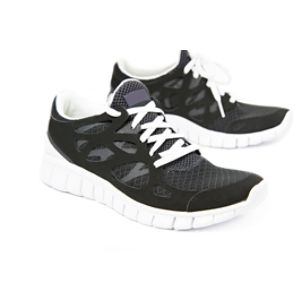 Whether you're outfitting your middle schooler with her first pair of skater slip-ons or you'...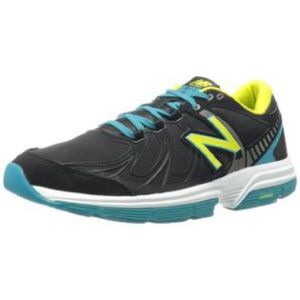 Protecting your joints is crucial to being able to keep up your exercise routine, and selecting the ...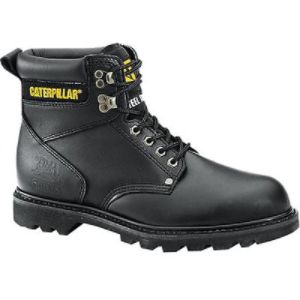 When you head to a work site, you want to know that your shoes are going to protect your feet from t...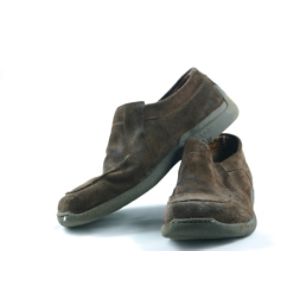 The appeal of wearing new suede shoes is often diminished by the fear of ruining them with dirt, wat...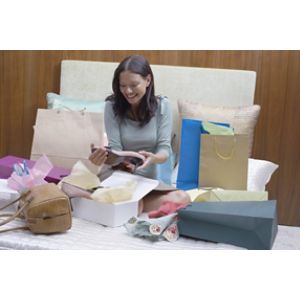 Opening up the shoe box and revealing an adorable pair of new shoes is simultaneously exciting and t...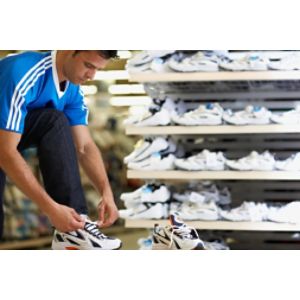 Wearing the wrong shoe size not only can be uncomfortable, but it also can cause painful injuri...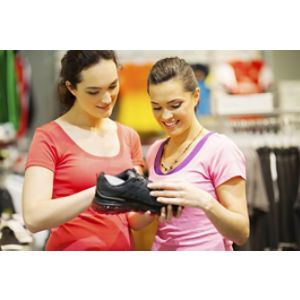 When shopping for a new pair of sneakers, you don't want to be bound by a limited selection. If your...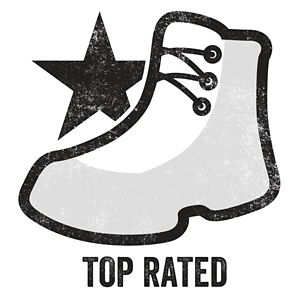 Whether you're on the jobsite or tackling a project at home, your work boots should be comfortable a...