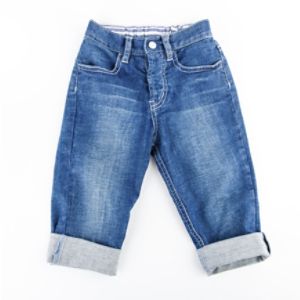 Denim jeans are the great American wardrobe staple. While your son or daughter may not be able to we...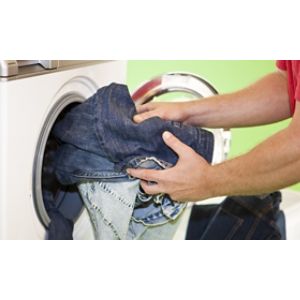 Whether you're running around outside playing different sports or keeping track of your kids as they...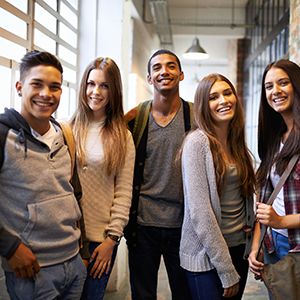 Layers make transitioning from summer to fall a breeze. Here are some styles to consider this year.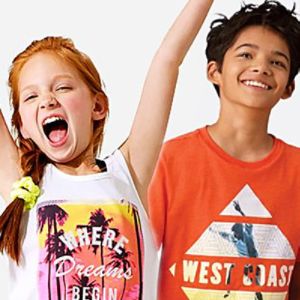 Add fun to your child's wardrobe with these cool graphic clothing options.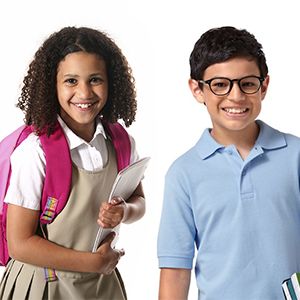 Need a little help picking out uniform clothes? Check these tips to get your kids the right apparel.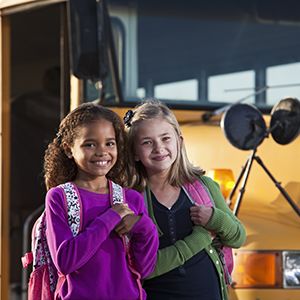 Make the switch from summer to school year easy for your kids with these transitional pieces.