Smart Lighting & Thermostats
Buying Guides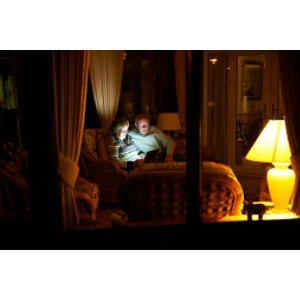 Smart light bulbs are a great place to start when putting together a connected home. However, these ...
---
General Tips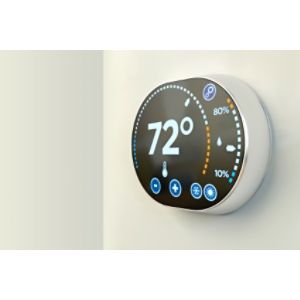 A smart thermostat has a full range of programming options, allowing homeowners to schedule a series...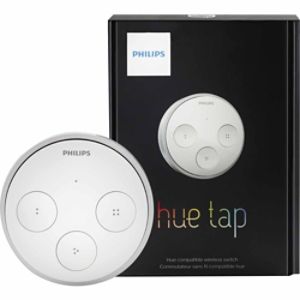 A smart light switch allows you to control your lights using a mobile app on your smartphone. Whethe...
Using connected solutions to create a smart home that fits your lifestyle is increasingly important ...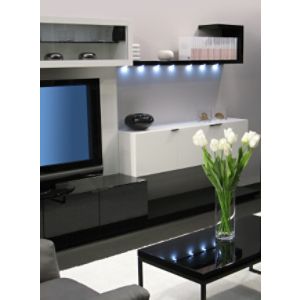 by John Montesi The Philips Hue lighting system is bringing LED smart lighting technology to your h...