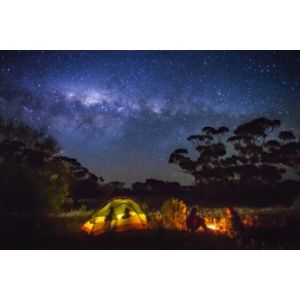 Whether you need a base camp for summer activities on the lake or a backcountry shelter from the sto...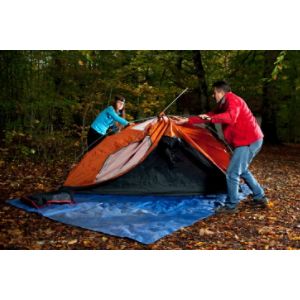 Pitching a tent for the first time can be confusing, even for seasoned campers. Before hitting the t...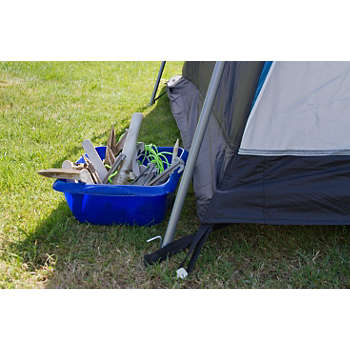 Removing a tent from its bag is a breeze, but returning it, along with the rainfly, stakes and poles...