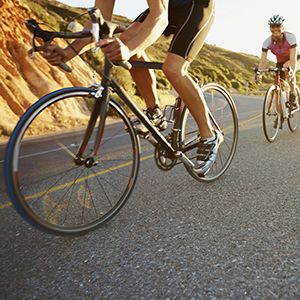 Before you choose a bicycle, read up on the latest types of bikes and features.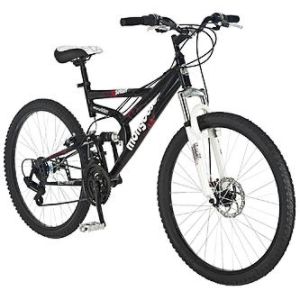 When you're looking for a new bike, one of the most important things to consider is how you'll be us...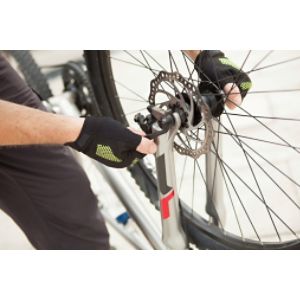 When you ride a bike regularly, you're bound to encounter a punctured tire, slow leak or blowout. Ch...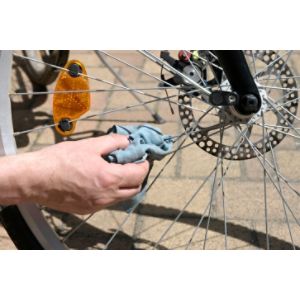 A bike is a well-oiled machine and keeping it that way requires regular maintenance. Your riding hab...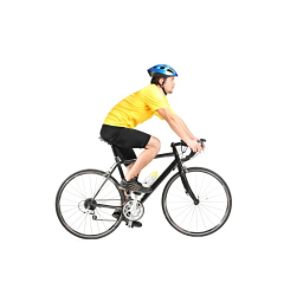 Riding a bike can be a great form of exercise that provides limitless fun, but accurate bike sizing ...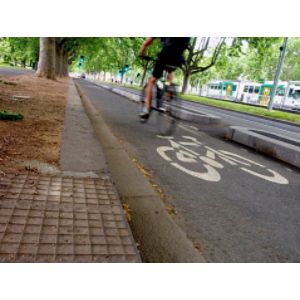 Riding a bike can be both entertaining and a great workout as well. However, when you take your bike...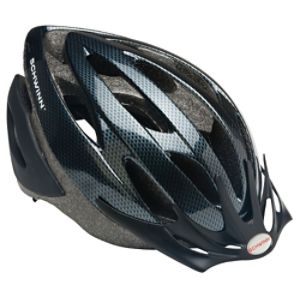 Learn how these stylish Schwinn helmets combine comfort and safety wherever and whenever you ride.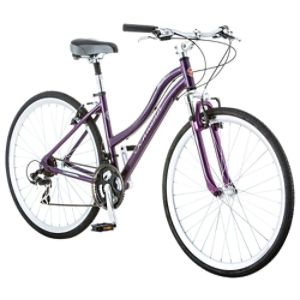 Read all about our latest bikes so you can make the best choices for yourself or a family member.