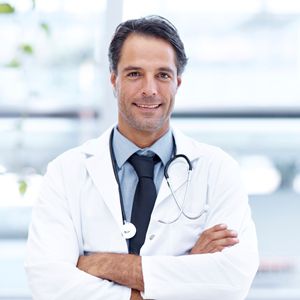 Your heart is the body's engine. Debra Fulghum Bruce, PhD gives you tips to keep your heart healthy.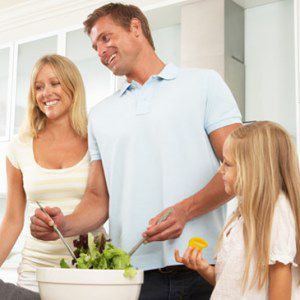 Looking to start a new weight loss plan? We have all the tips you need to get going.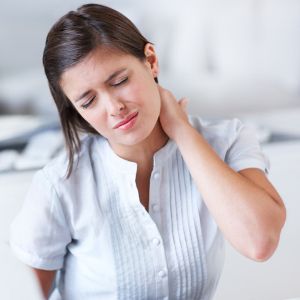 Aches & pains can ruin your day or mood. Read about different types of pain & how to relieve them.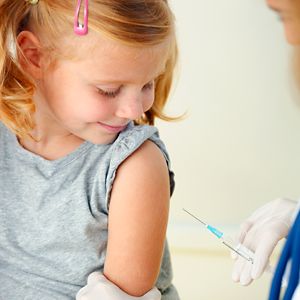 by Deb Fulghum Bruce, PhD A vital step all parents can take to keep their children well is to get th...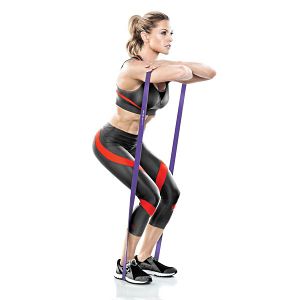 The Bionic Body Super Band is basically an all-in-one home gym that can help you build leaner musc...