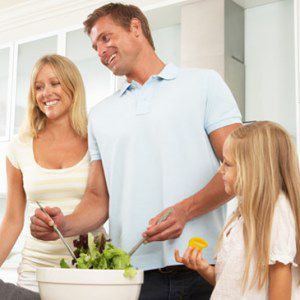 Looking to start a new weight loss plan? We have all the tips you need to get going.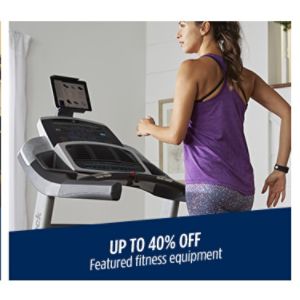 by Debra Fulghum Bruce, PhD Think it's time to get up and get moving? There's no better time to star...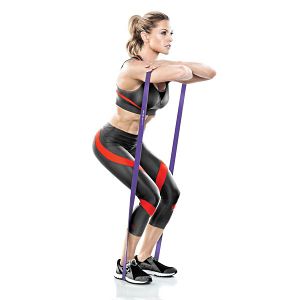 The Bionic Body Super Band is basically an all-in-one home gym that can help you build leaner musc...