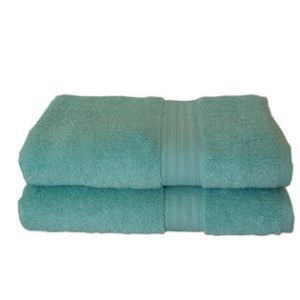 Whether you're looking for a luxurious set to impress guests or a quick-drying collection to spruce ...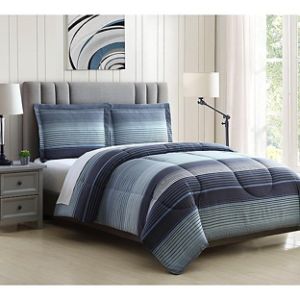 Getting a restful night's sleep requires more than just a comfy mattress. The right bedspread can ke...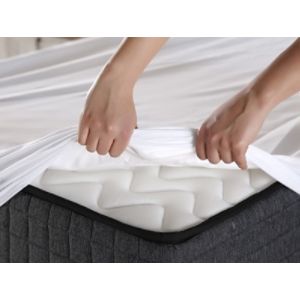 The sheets you use can make a difference between a good night's sleep and a great night's sleep. The...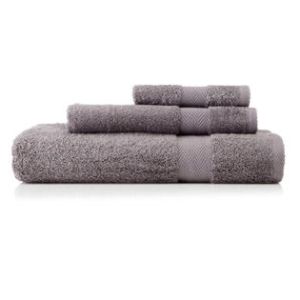 Pima cotton, also known as premium cotton, is a premium crop that produces a long staple fiber used ...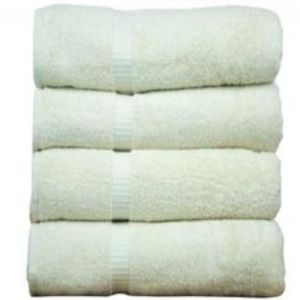 Hydro cotton uses a particular weaving process by which the fabric's yarn has either a low twist cou...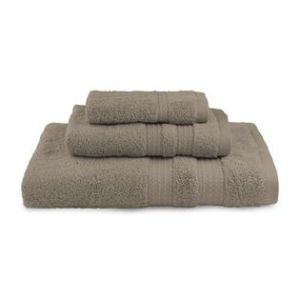 Ring spun cotton has a more luxurious feel and a stronger weave than regular cotton fabric due to th...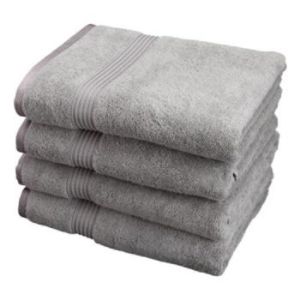 Egyptian cotton is a hand-picked crop optimally grown in Egypt, where the plant is able to mature to...