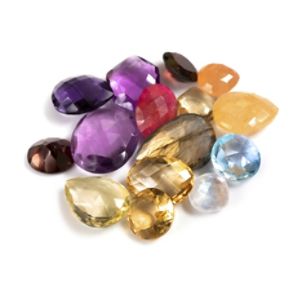 Gemstones are commonly split into two groups: precious stones and semi-precious stones. This breakdo...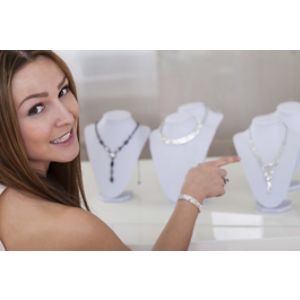 From fitted chokers to long chains with cascading layers, necklaces create unique looks in...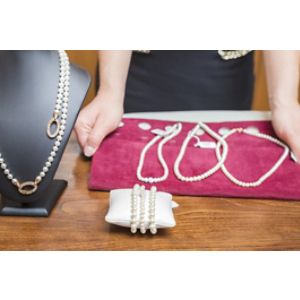 One of the first few things you want to do when you get new jewelry is take a picture of it and shar...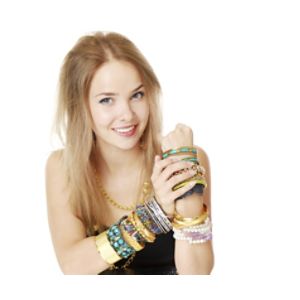 Choosing the right jewelry to wear can be overwhelming if you're not confident accessorizing. Sure, ...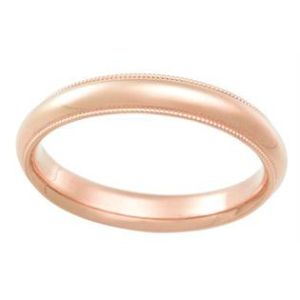 Rose gold is a gorgeous metal alloy comprised of gold and copper. The more copper used in a particul...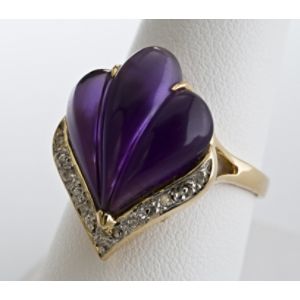 The birthstone for February is the amethyst. This purple quartz stone ranges in hue from light purpl...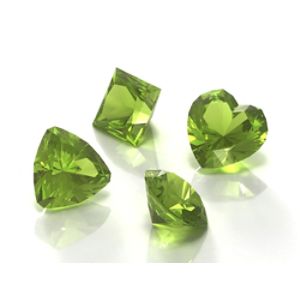 Peridot is the birthstone for August. The peridot ranges in color from olive to light green, and can...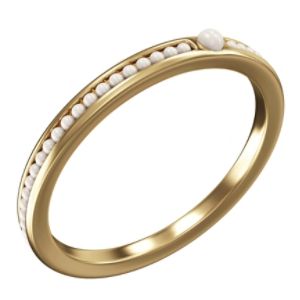 Eternity rings are bands that have diamonds or gemstones embedded around the entire band of the ring...