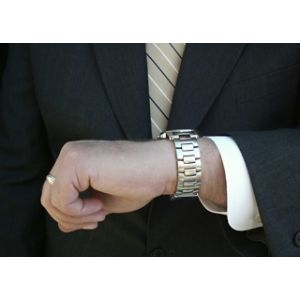 Watches not only tell time; they're also a fashion statement. There are a wide range of watches avai...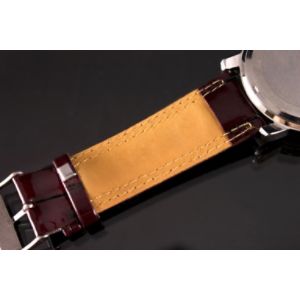 Sizing your wristwatch band at home is simple and saves you a trip to the jewelry store. Metal watch...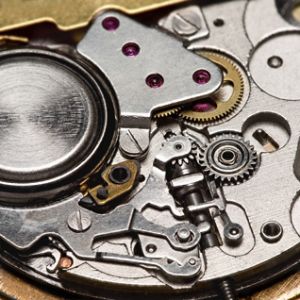 Quartz movement is a type of watch movement that is powered with a battery and quartz crystal. The b...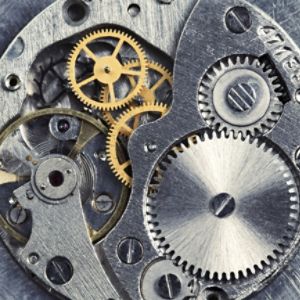 A watch movement is the powerhouse of a watch that moves the hands and controls the additional ...