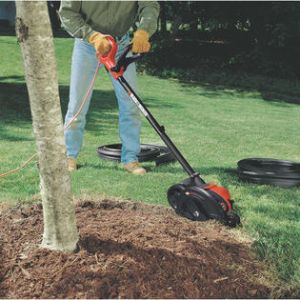 Find the perfect lawn edger to help put the finishing touches on your yard.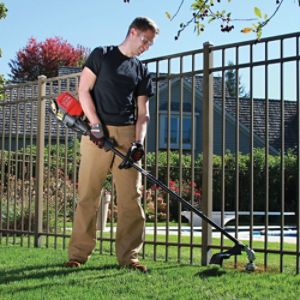 Looking for a new trimmer? Find out which of these feature-packed models best fits you and your job.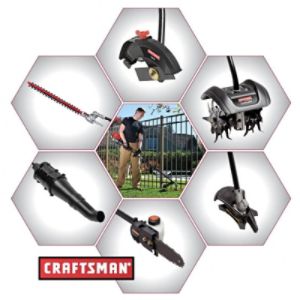 Learn how you can add even more functionality to your gas trimmer with these attachments.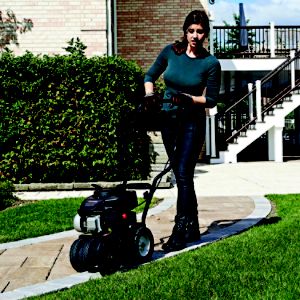 Easily add the finishing touches to your landscaping projects with this edger from Craftsman.