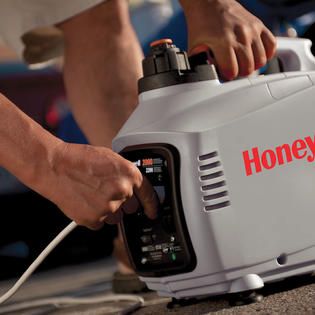 From lights to power tools, electricity is always essential. When you don't have access to power, a ...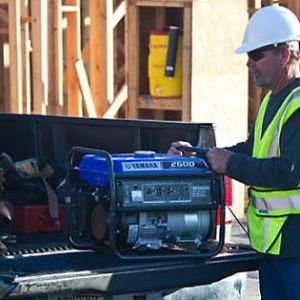 When choosing between a gas or propane generator, here are some pros and cons to know.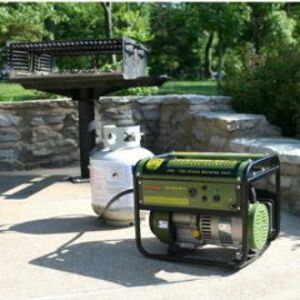 Have you always wanted to know how a generator worked but was too afraid to ask? Here's the answer!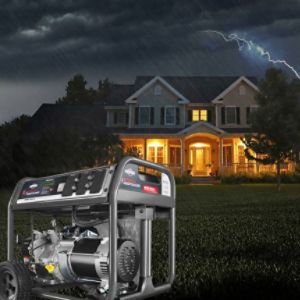 When the power goes out, these Briggs & Stratton generators take over and keep things running.