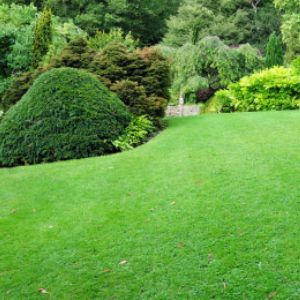 Before you start tackling major projects, here are five tasks to help prepare the yard for spring.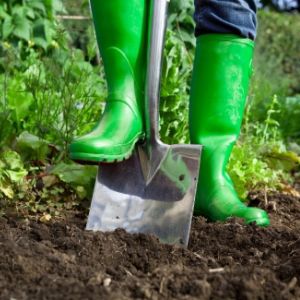 Planting season is finally here. Read these helpful tips to prepare your garden with no hassle.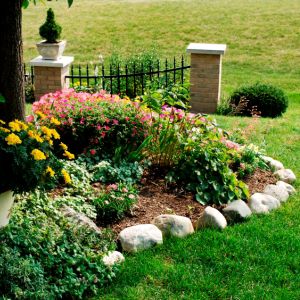 Edging accentuates gardens & flower beds beautifully. Here are different techniques for your yard.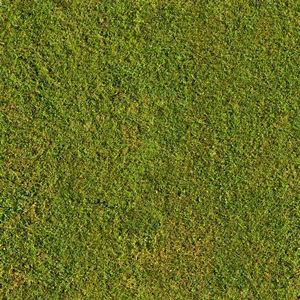 Bald spots can ruin the look and feeling of any lawn. Try these techniques to keep your grass full.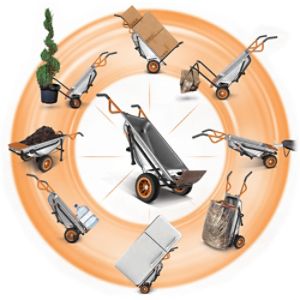 You will find plenty of uses for this cart all year long!