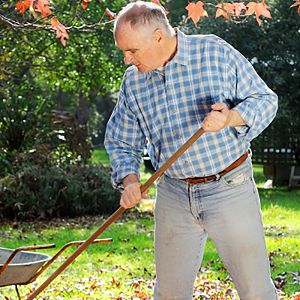 Get ready for fall with these helpful lawn and garden tips from Sears.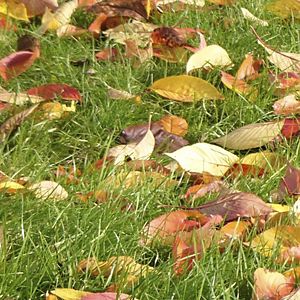 Rake your lawn like a pro this fall with these helpful tips from Sears.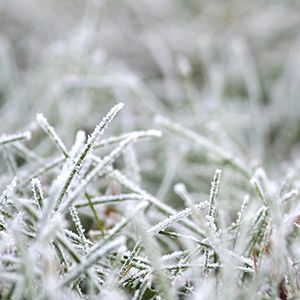 Protect your garden and lawn from frost this winter with these helpful tips.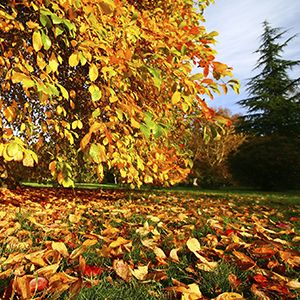 Don't rake those leaves just yet. Here are some ways they can benefit your yard.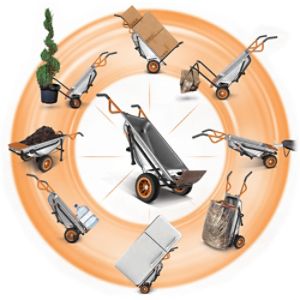 You will find plenty of uses for this cart all year long!