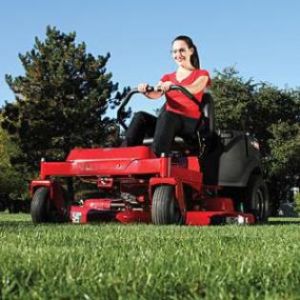 Read about which types of riding mowers and tractors work best to keep your lawn in top shape.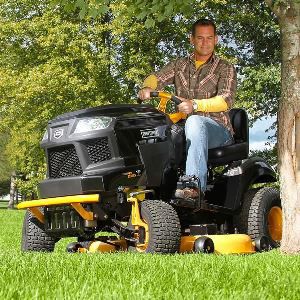 When looking for a riding mower, know the differences between regular and zero-turn options.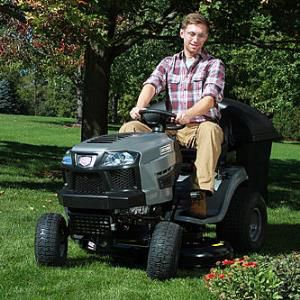 Looking for a powerful lawn tractor? Know the pros and cons of single cylinder and V-twin engines.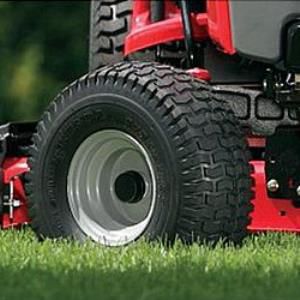 A riding mower's tire can wear down over time. Learn how to change it quickly and easily like a pro.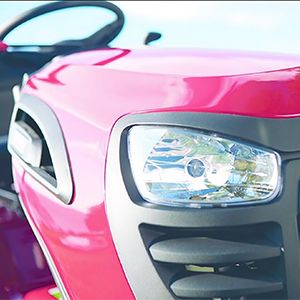 With the temperature dropping, it's time to get your riding mower ready for hibernation.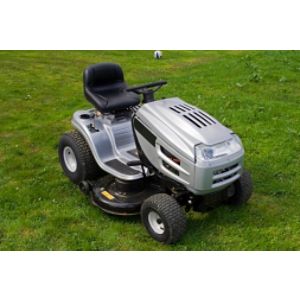 Let us help you get your mower running strong with a fresh battery.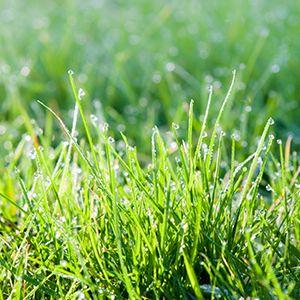 Earn your green thumb with these awesome basic lawn care tips.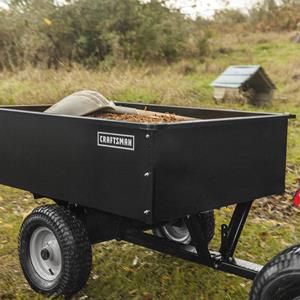 If you want to get the most out of your lawn tractor, consider these essential attachments.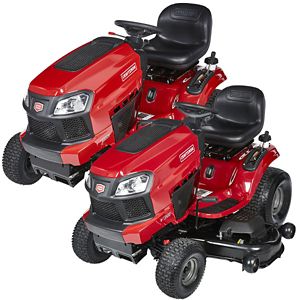 Thanks to Smart Lawn, taking care of your mower can be one less thing to worry about. Check it out!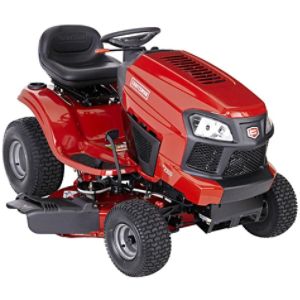 Zoom! These FAST Auto transmission riding mowers let you get the yard mowed fast.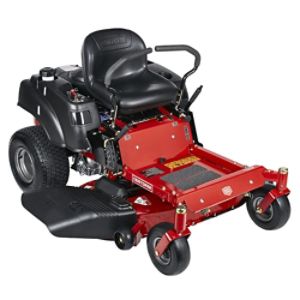 Discover why these zero-turn mowers are ideal for cutting different heights or around obstacles.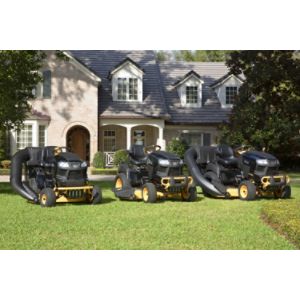 See how Craftsman merged technology with their Pro Series mowers for better-than-ever performance!