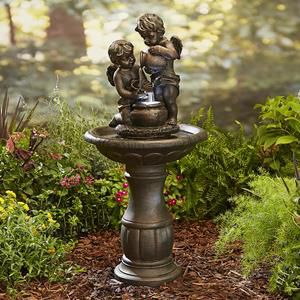 Decor can transform the look of any outdoor space. Read which types work beautifully in your yard.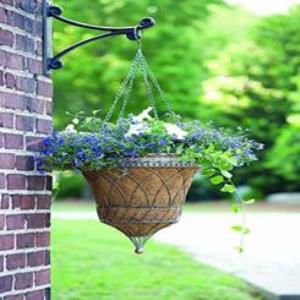 Plants can make your home shine. Read which planters accentuate flowers and vegetation beautifully.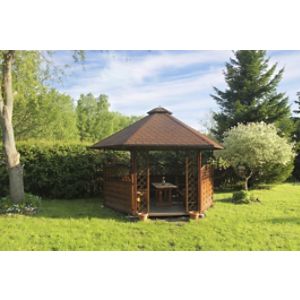 Take the time to relax in your backyard, whether you're dining alfresco, catching a few rays by the ...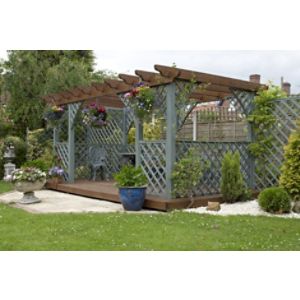 Pergolas and arbors offer several similar features, but they also have very different purposes and s...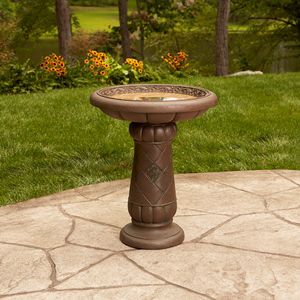 Looking to spruce up your yard without spending too much? These 4 design tips won't break the bank.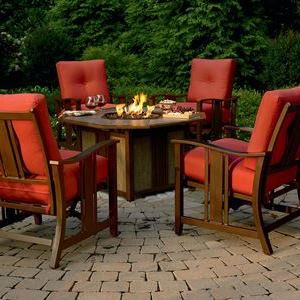 The right atmosphere can make a major difference. Learn how to turn your yard into a relaxing oasis.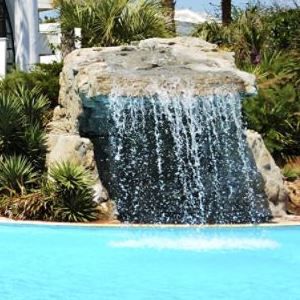 A waterfall gives your yard a sense of peace and style. Consider these 4 ideas and designs.