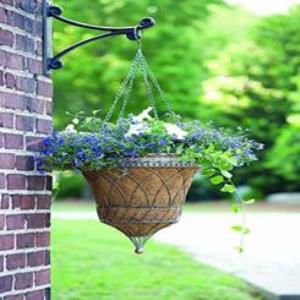 Plants can make your home shine. Read which planters accentuate flowers and vegetation beautifully.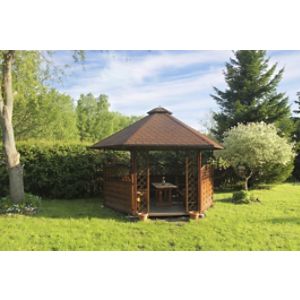 Take the time to relax in your backyard, whether you're dining alfresco, catching a few rays by the ...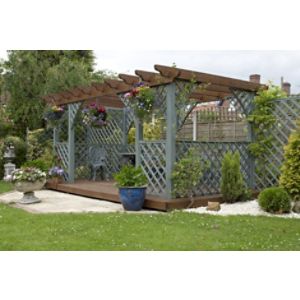 Pergolas and arbors offer several similar features, but they also have very different purposes and s...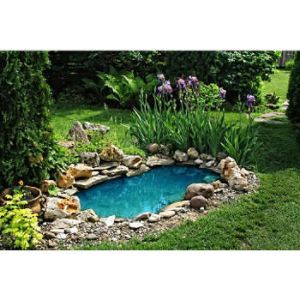 The unique look and tranquil feel of a garden pond can add aesthetic appeal to your backyard. Watchi...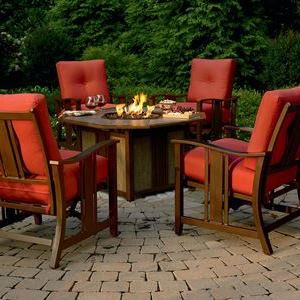 The right atmosphere can make a major difference. Learn how to turn your yard into a relaxing oasis.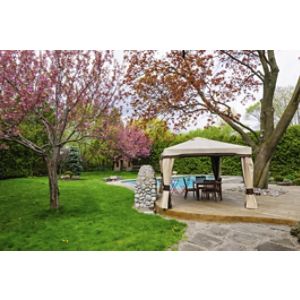 The lure of sunny skies and warm weather is the perfect time to get outside and enjoy the backyard. ...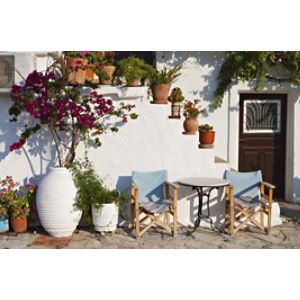 Not everyone has or wants a large, open backyard. Some homeowners crave the intimacy and privacy a s...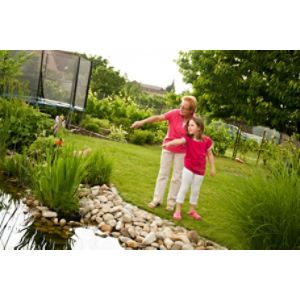 A garden pond can create a lush and beautiful atmosphere in your backyard, but it requires a lot of ...