Outdoor Heating & Cooling

Buying Guides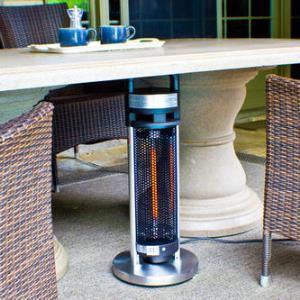 That chill in the air doesn't mean you should stay inside. Read which patio heater is right for you.
---
Comparison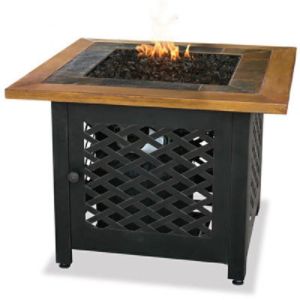 Building a fire in your backyard can create an entertaining and pleasant atmosphere for any backyar...
---
How-To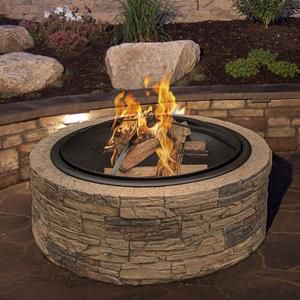 Everyone loves a good bonfire. With these easy steps, you can create your own fire pit in no time.
---
General Tips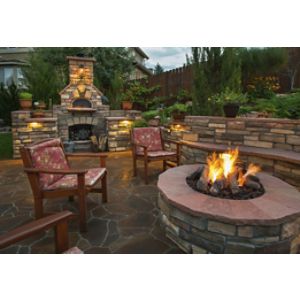 An evening fire is an ideal way to end the night with friends and family. When you're hosting a barb...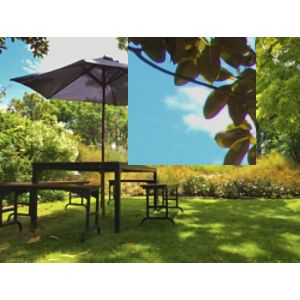 Summer brings a flurry of outdoor activities and exciting adventures. You may love summer barbecues,...