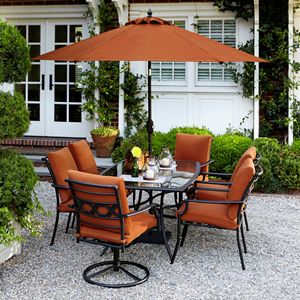 Looking to spruce up your patio? Read about which furniture works for spring summer and fall.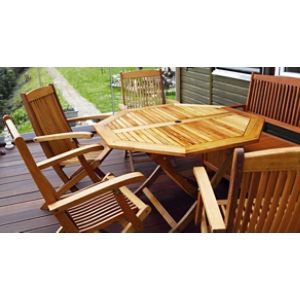 Designing and furnishing a backyard can be exciting. You can revel in choosing materials, styles, f...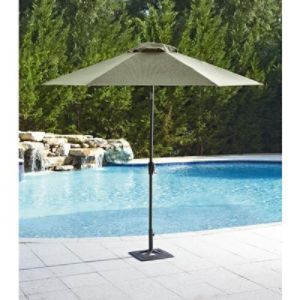 Don't let too much sunshine spoil the day. Read which patio umbrellas & features are right for you.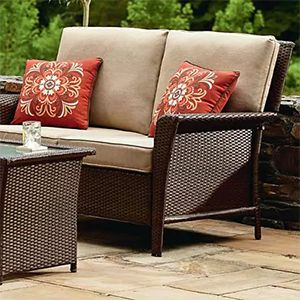 Make sure your patio furniture is always ready for spring with these simple storage tips.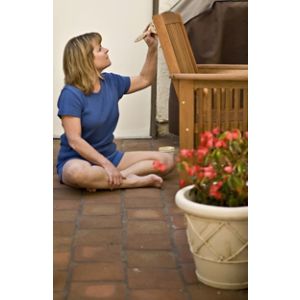 When the weather is sunny and beautiful, you spend hours enjoying the great outdoors from the comfor...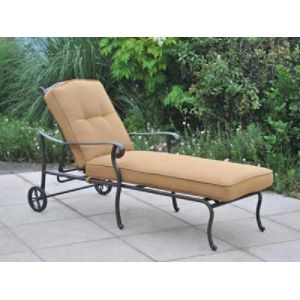 You've put a great deal of time and effort into creating a patio paradise worthy of your beautifull...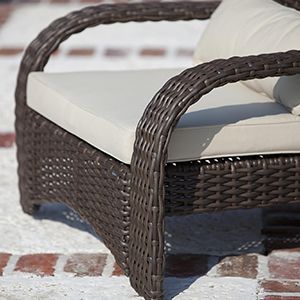 Learn more about some of our favorite patio chairs.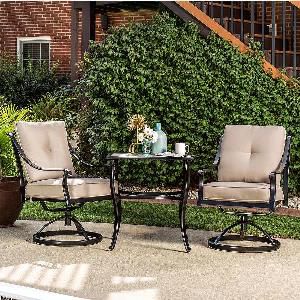 Life changes and so does your patio furniture. Read which items work best for your age.
Transform your front porch into a beautiful and welcoming space with these decorating tips.