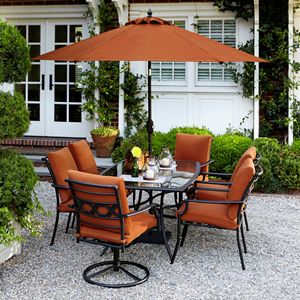 Looking to spruce up your patio? Read about which furniture works for spring summer and fall.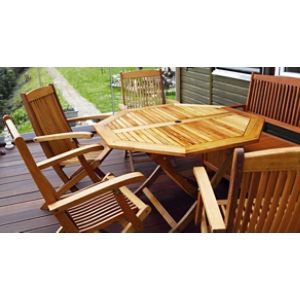 Designing and furnishing a backyard can be exciting. You can revel in choosing materials, styles, f...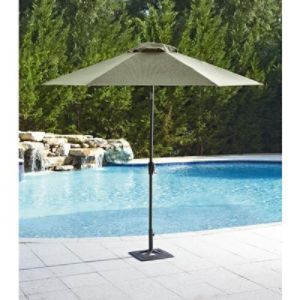 Don't let too much sunshine spoil the day. Read which patio umbrellas & features are right for you.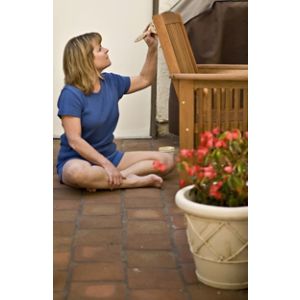 When the weather is sunny and beautiful, you spend hours enjoying the great outdoors from the comfor...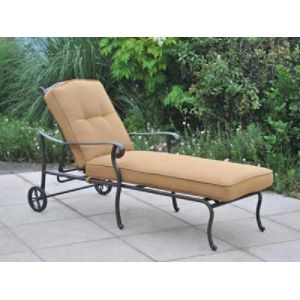 You've put a great deal of time and effort into creating a patio paradise worthy of your beautifull...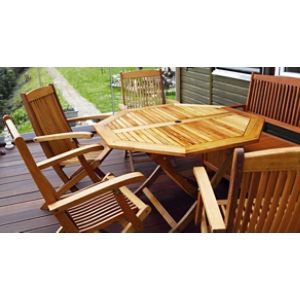 Winter rain, snow, ice and frigid temperatures can do a number on outdoor patio furniture if you do...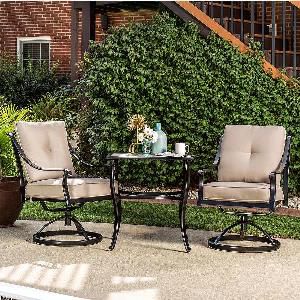 Life changes and so does your patio furniture. Read which items work best for your age.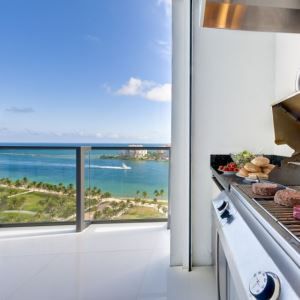 While an apartment patio lacks space, you can still make it shine. Here are 5 ideas to spruce it up.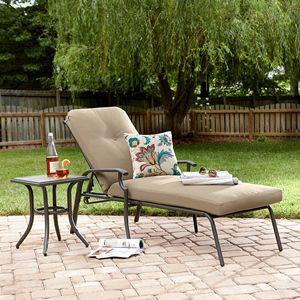 Good patio seating is key to a fun and relaxing yard. Here are 4 patio chairs you should consider.