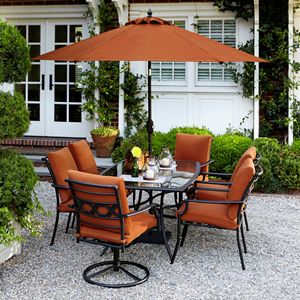 Looking to spruce up your patio? Read about which furniture works for spring summer and fall.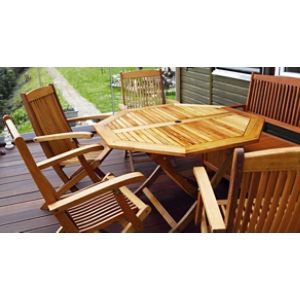 Designing and furnishing a backyard can be exciting. You can revel in choosing materials, styles, f...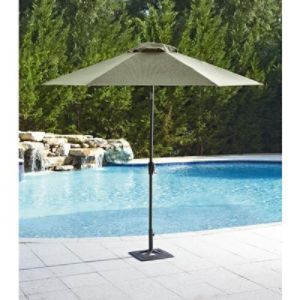 Don't let too much sunshine spoil the day. Read which patio umbrellas & features are right for you.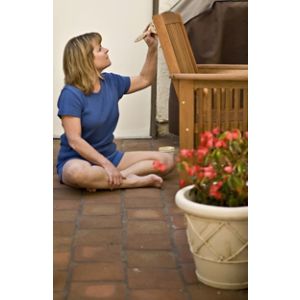 When the weather is sunny and beautiful, you spend hours enjoying the great outdoors from the comfor...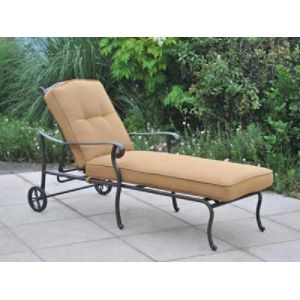 You've put a great deal of time and effort into creating a patio paradise worthy of your beautifull...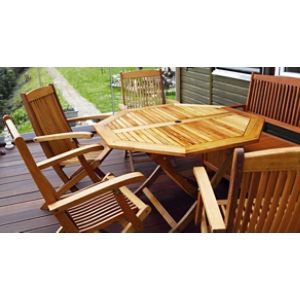 Winter rain, snow, ice and frigid temperatures can do a number on outdoor patio furniture if you do...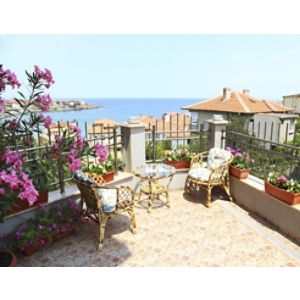 Living in an apartment often allows for limited outdoor decorating space. If you're lucky enough to ...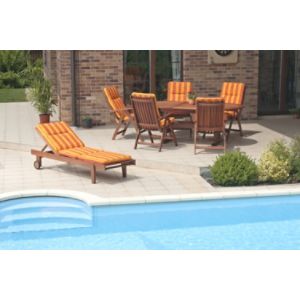 There's nothing like a frosty beverage and the chill water of a backyard pool when the outside tempe...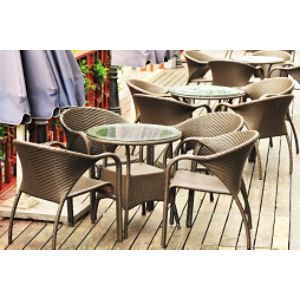 Commercial-grade patio furniture is outdoor furniture specifically designed to pass more rigorous te...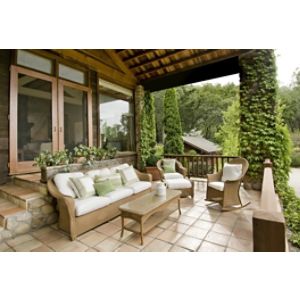 Your front porch is the first space that guests see when they approach your home. The curb appeal of...