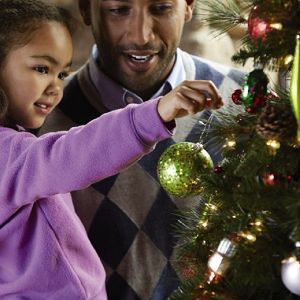 Make memories this holiday season by making sequin ornaments with the family.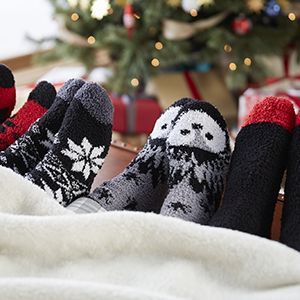 A pair of socks CAN be make an awesome gift. Here are some fun and festive socks for all ages.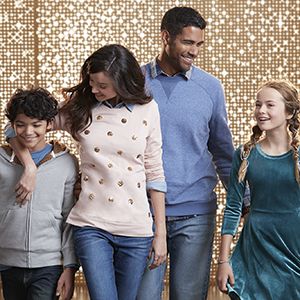 With these four pieces, the whole family can look snazzy for Christmas cards, parties and more.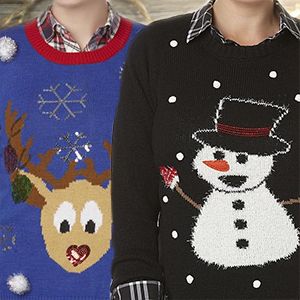 Don't leave it to change. Find a ugly holiday sweater to suits your style and personality perfectly.
DIYers always need the best tools. Check out these gift ideas so he or she can tackle any project.