Bench & Stationary Power Tools

Buying Guides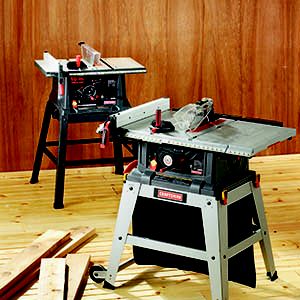 Table saws are the workhorse of any wood shop. Learn which style is best for your next project.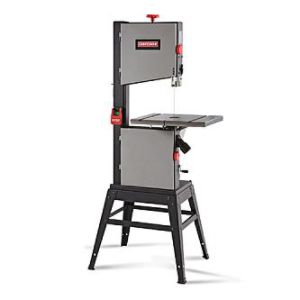 Unlike other types of mechanical saw, a band saw offers flexibility and versatility without restrict...
---
General Tips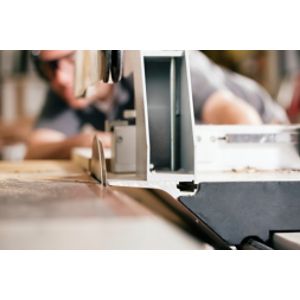 A table saw is a valuable tool for any woodworking shop. When used correctly, it makes short work of...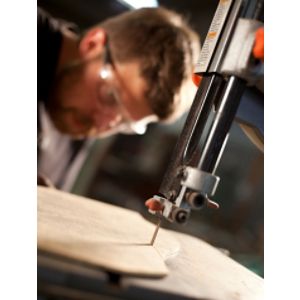 A band saw is a useful and versatile power tool that can make many curved or intricate cuts. However...
---
Product Insights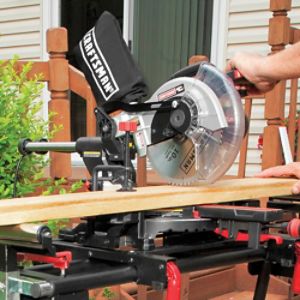 Read more about these miter saws that help you make accurate cuts for moulding, railings and more.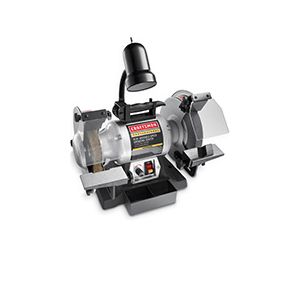 Beyond the workshop, you may discover even more uses for a bench grinder in and around your home.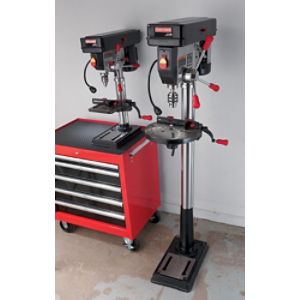 Accuracy is of utmost importance when drilling holes. These drill presses provide great results.