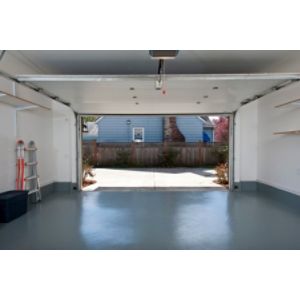 It can be a huge hassle to have to manually open a garage door when it stops working. Whether you're...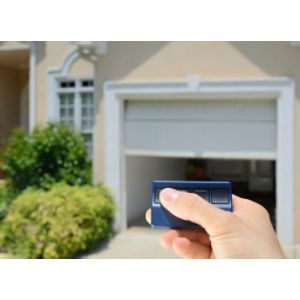 An automatic garage door opener offers a safe and convenient way to access your garage. When a garag...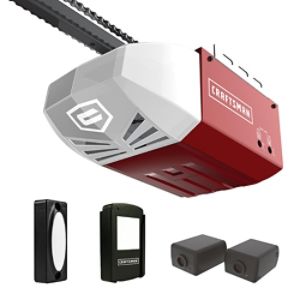 Learn how Craftsman Series 100 Garage Door Openers combine power, strength, convenience and safety.