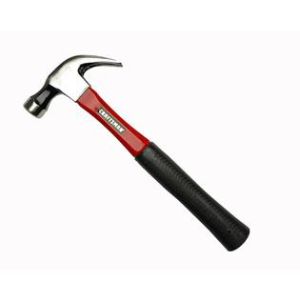 A hammer is an essential addition in any toolbox. Whether you're working out on the jobsite or tryin...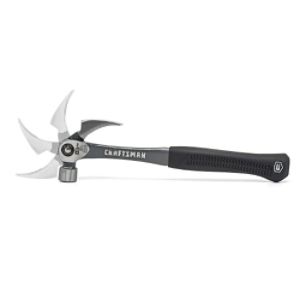 This flex claw hammer lets you strike, pry, start or remove nails. Ideal for DIYers of all levels.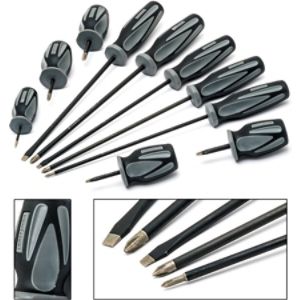 Turn screwdriver slippage into a memory with these easy to grip tools with diamond-coated tips.