Working on a car requires extra muscle. Whether you're changing a tire, working on the transmission ...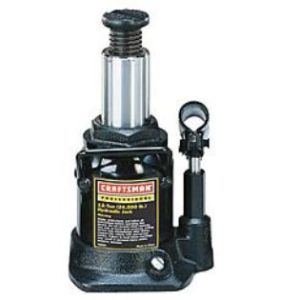 Lifting a vehicle in the shop or at home requires the right car jack. Both floor jacks and bott...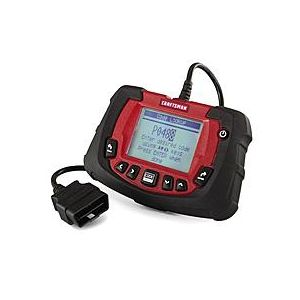 Auto diagnostic testers are tools that help you check issues in your vehicle, so they're repair...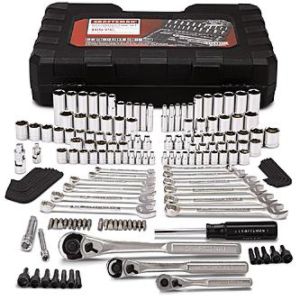 From the fender to filters under the hood, the right equipment and knowhow can keep a car running sm...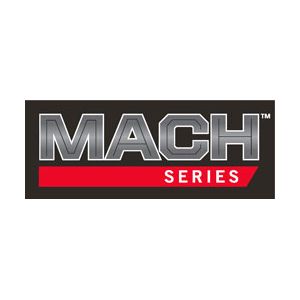 Craftsman Mach Series tools are a great addition to any toolbox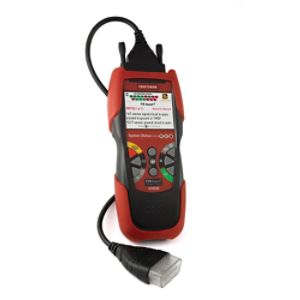 Learn how these code readers can help you easily detect issues with your car and save money!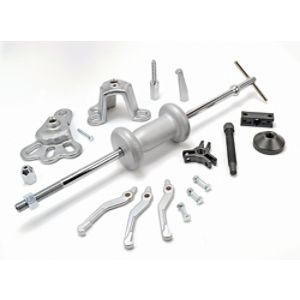 If you like to save money by doing your own car maintenance, check out these must-have tool kits.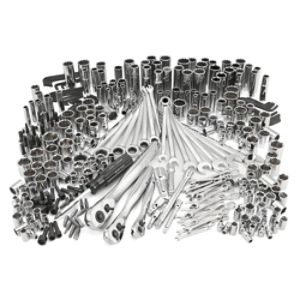 See why these sets offer tons of versatility in the workshop, around the house or under the hood.