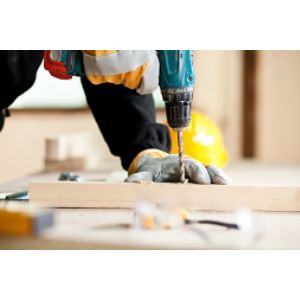 A drill is arguably the one of the most used tools for any type of do-it-yourself project. With the ...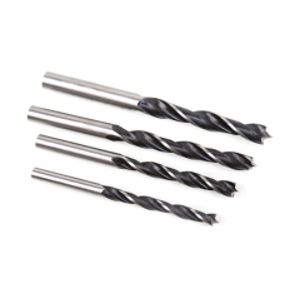 A drill is one of the most essential tools in any toolbox, and with the right drill bits, you can ta...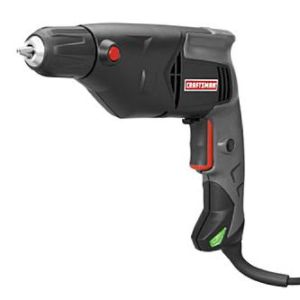 Whether you're a skilled craftsman or novice handyperson, drills are essential for any toolbox. Dril...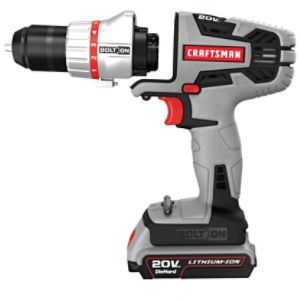 When searching for a cordless drill, one of the most important features you should consider is the t...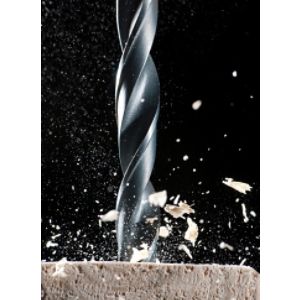 Drilling into brick or a concrete facade can be a challenging task. Unlike wood or plastic, masonry ...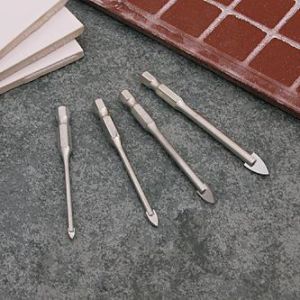 Whether you're making shelves or assembling a table, there all types of projects that require drilli...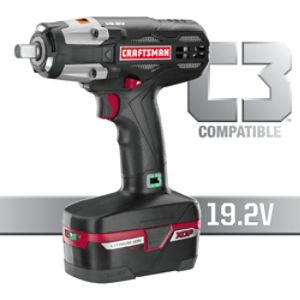 The entire C3 platform is powered by one 19.2-volt battery. It can power more than 35 tools