If you have a large tool collection, keeping it organized can be a difficult task. Tool boxes and to...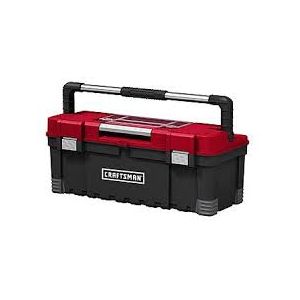 As your tool collection grows, it can get out of order pretty quickly. Having a wide array of hand a...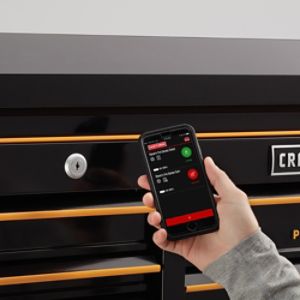 Craftsman Pro Series tool storage is built for the tough stuff! Now with SMART LOCK.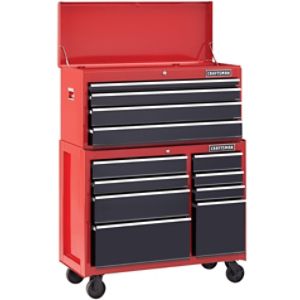 Tough jobs call for tough tools with tough tool storage. Our heavy-duty tool chests fit the bill.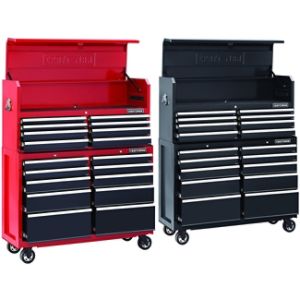 These tool chests not only store hand tools and power tools, they also have built-in chargers!