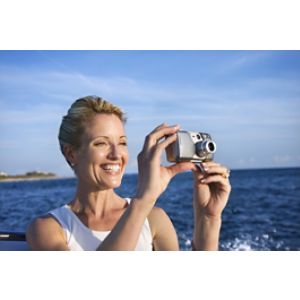 If your camera phone is leaving you with dark, blurry images then it may be time to find a new camer...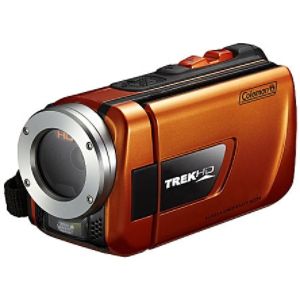 Shooting video is a great way to capture special moments. The latest video cameras have professional...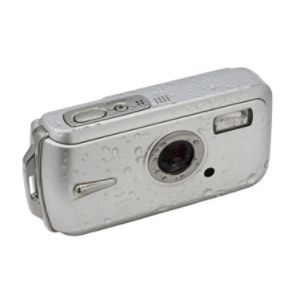 If you're in the market for a waterproof or water resistant digital camera, it's important to know ...
The zoom feature on your digital camera allows you to increase the size of the subject you're tryin...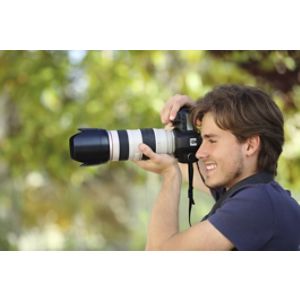 If you're looking to purchase a camera, one of the first decisions you'll need to make is whether yo...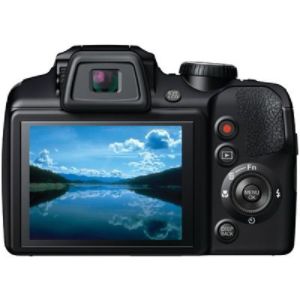 Some digital cameras now feature certain programs for different shooting scenarios. Point-and-shoot ...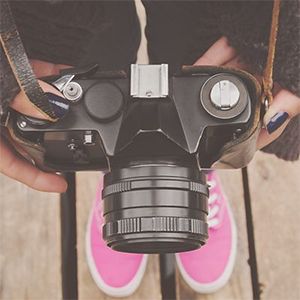 ISO and shutter speed are two important camera settings to know to get the perfect shot.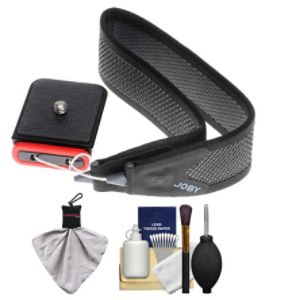 If you're a professional photographer or someone who enjoys capturing moments in your spare time, th...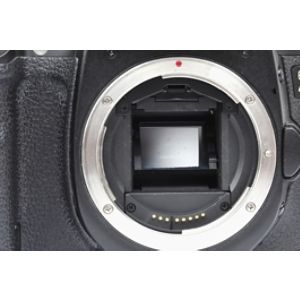 Image sensors convert images into electrical signals that your camera then turns into pixels. Those ...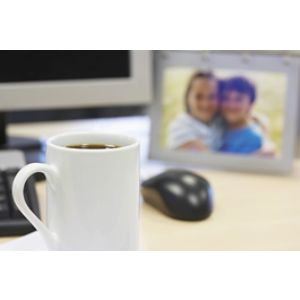 Depth of field, or DOF, indicates how much of the image you choose to put in focus. When you choose ...