From families to dedicated gamers, the latest video game consoles offer everyone plenty of...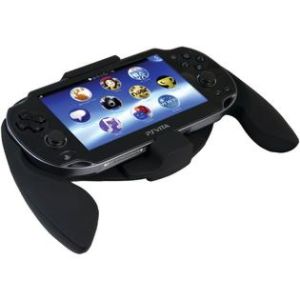 The technology used in portable consoles is rapidly advancing to provide detailed, console-quality g...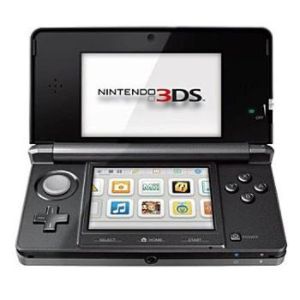 Nintendo's 3DS and Sony's PlayStation Vita are the two biggest contenders when it comes to gaming on...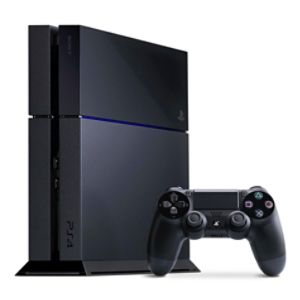 The next generation of gaming is here as all three major console manufacturers have recently release...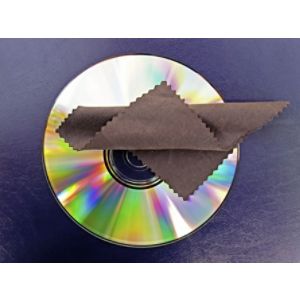 No matter how careful you are with the discs for your console games, they're going to get dirty afte...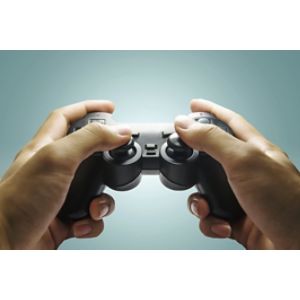 If you want to enjoy the latest PlayStation 4 (PS4) games but other family members or roommates have...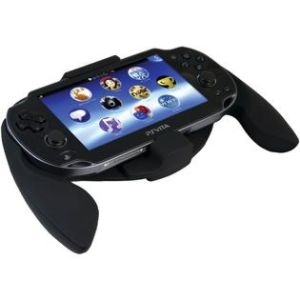 The PlayStation Vita is Sony's latest handheld console. This portable system has powerful technical...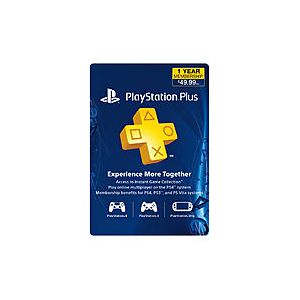 PlayStation Plus is a unique subscription-based program that has benefits for owners of Sony's PlayS...