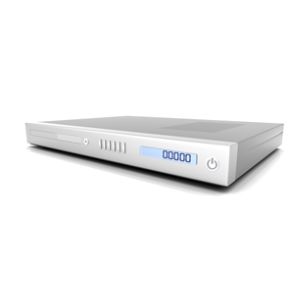 When it comes to finishing off a great home entertainment system, a Blu-ray player will bring everyt...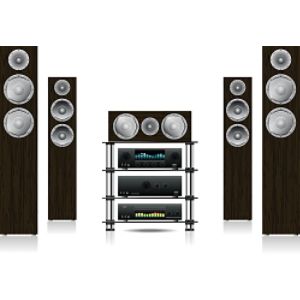 Whether you're setting up a home theater or finding an audio source for music, there are many types ...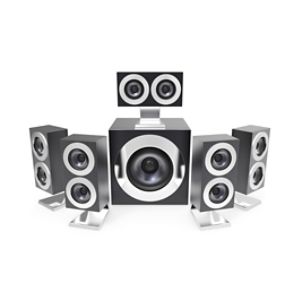 Whether you're enjoying an action-packed movie or your favorite shows, the quality is always better ...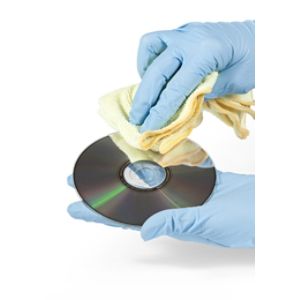 Whether it's new or mainstays in your collection, a Blu-ray disc gets dirty from time to time. Even ...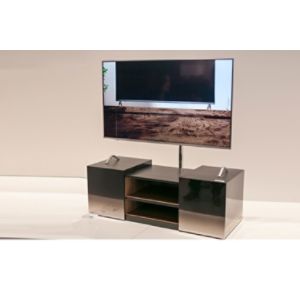 Whether you're watching the big game with the boys or spending some alone, a man cave is an essentia...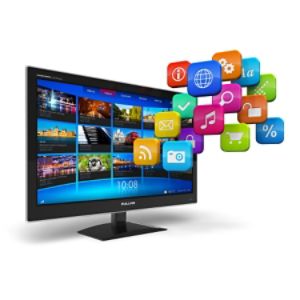 by Evan Wade It's no secret that even with their increasing prices and overwhelming arrays of chann...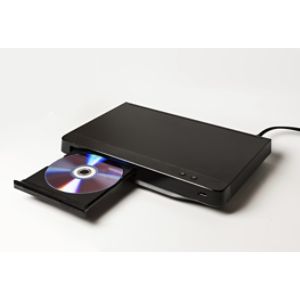 Blu-ray players and discs use technology that allows you to watch high-definition video. Blu-ra...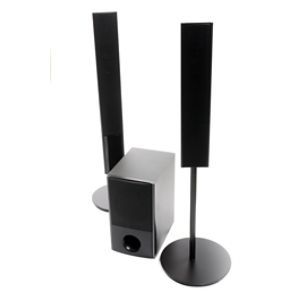 Surround sound is a system of audio playback that uses multiple channels to immerse the listener. Th...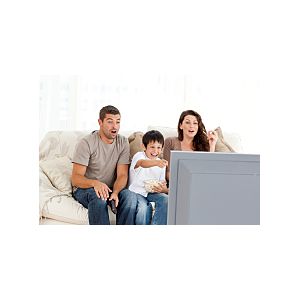 by Ian C. Paul It's a quiet Friday night after a long week at work. You're ready to kick back, rela...