How to Build an Outdoor Firepit
The smell of a wood-burning firepit can bring you right back to your first camping trip. Instead of heading out to the forest whenever you want to reminisce, you can enjoy reliving those memories in your own backyard by installing an outdoor firepit. If you would prefer the do-it-yourself route, you can build an outdoor firepit with ease. With a few simple steps, you'll have a reliable and stylish firepit ready in no time. Make sure that you're following firepit safety guidelines and checking with local municipalities before building or installing a firepit.
What you'll need:
Concrete bricks. The number of bricks you need will depend on the size of the bricks and the size of your firepit. If you want a circular fire pit, make sure to choose rounded bricks, but you can also make a square-shaped firepit with rectangular bricks.
Tape measure. Ensure that you size the firepit correctly.
Fire bowl. This will help simplify the construction, providing a safe, fireproof container for your pit.
Sand or pebbles. This will help stabilize the bowl inside the firepit.
Fire screen. This will be beneficial when you build fires.
---
Step 1: Choose a location.
Make sure you select a space far enough away from buildings, wooden structures and trees.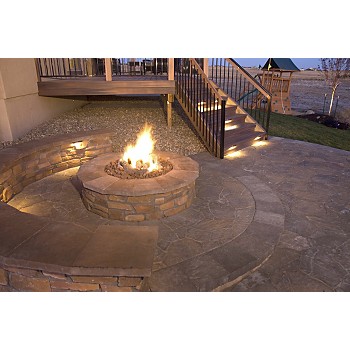 ---
Step 2: Measure.
Measure the fire bowl with the tape measure to determine how large the brick pit should be. Make sure that the edges of the bowl will rest evenly on the concrete bricks.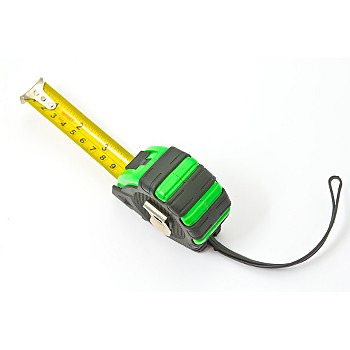 ---
Step 3: Create an outline.
Start with a single layer of concrete bricks to form the outline of your firepit.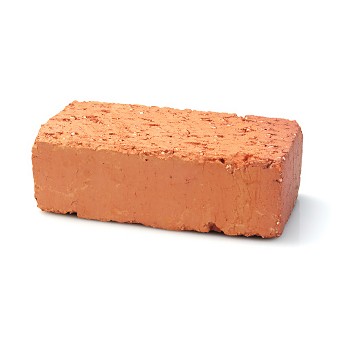 ---
Step 4: Confirm the shape and space are adequate.
Before you move on to the next step,make sure your fire bowl will fit inside the pit without falling through.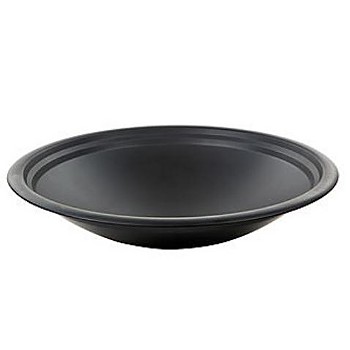 ---
Step 5: Build up.
Continue to add layers of concrete bricks, making sure they are flush with each other and that you stagger the seams of the bricks every other layer.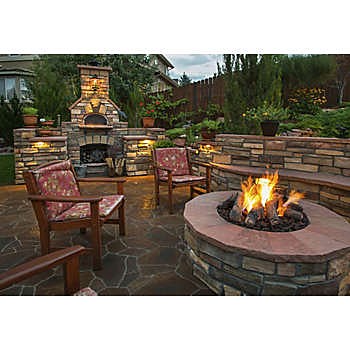 ---
Step 6: Add sand or pebbles.
Fill the pit with sand or pebbles so that the fire bowl can rest on top with more stability than it would have if just the edges of the bowl were resting on the bricks.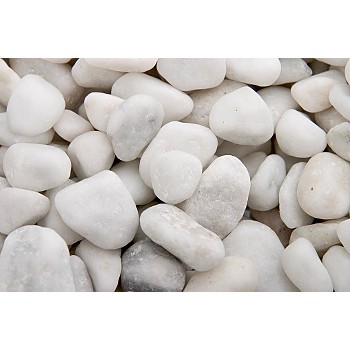 ---
Step 7: Finish with the fire screen.
Top off your new firepit with a reliable fire screen that will help keep embers inside the pit while you're enjoying fires every evening.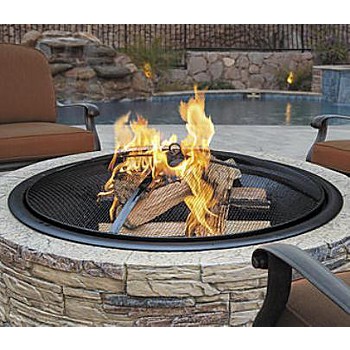 ---
---
---