How to Organize a Tool Box
As your tool collection grows, it can get out of order pretty quickly. Having a wide array of hand and power tools scattered throughout your workshop not only makes them tough to locate, but it also leaves them susceptible to damage and can create workshop hazards. Even a brand new tool box or chest can't single handedly keep the mess from growing. Everyone has their own efficient methods for keeping their tool box in order, so consider starting out with these helpful tips for organizing your tool box.
---
Keep frequently used tools handy
Your portable tool carrier should hold the tools you use most often. For instance, if you make small repairs around the house, consider keeping screwdrivers, hammers, pliers and a tape measure in your box. Larger devices like sanders, saws and power tools should be reserved for a pegboard or heavy-duty tool chest. If you have large tool sets, keep the entire collection in the drawer of a combination tool chest.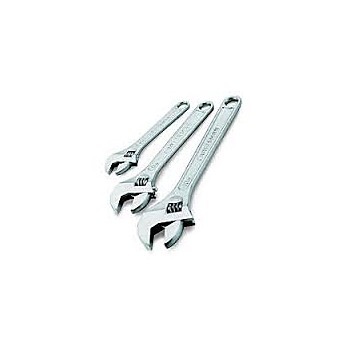 Save space for small components
Organize a section for nuts, bolts, screws, nails and other small fasteners so they aren't scattered across the bottom of your tool box. If you have a large tool box or another type of storage unit, keep these pieces in plastic containers. If your portable tool chest or box has a tray, you can also use it to store small components.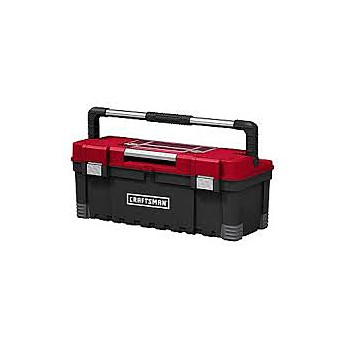 Use dividers
Slide-in and removable trays not only have areas to hold small tools or bits, but they also act as dividers in a tool box. You can use these to hold small components at the top of a storage unit while leaving space for large tools at the bottom. When you have multiple tool sets in one drawer, consider using metal, wood or cardboard dividers to keep them from getting mixed together.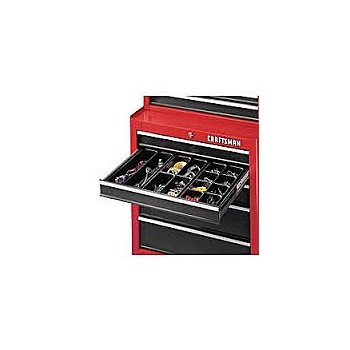 Use labels
If you use a large tool chest, it can be difficult to keep track of different tools and components. Label each drawer to make sure all your tools end up in the correct spot when you're done.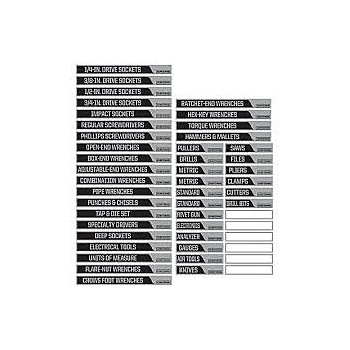 Fix or throw out broken tools
When you come across a busted tool, don't hold onto it for too long. If it's no longer under warranty and severely damaged, dispose of it. Keeping broken tools in your chest or box just creates unwanted clutter.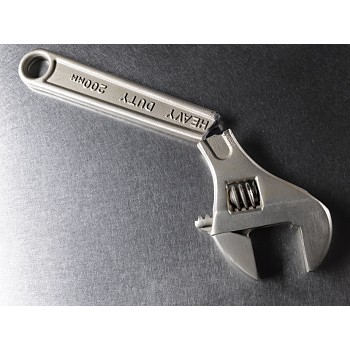 Don't save unnecessary tools
Furniture assembly kits typically come with Allen wrenches, small screwdrivers and other components. If you already have these tools as part of your collection, don't bother keeping them. Consider either giving them away or disposing of them.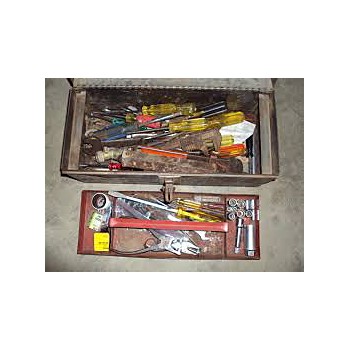 ---
---
---