How to Stream Videos from a PC to a TV
Media streaming apps are becoming one of the most common ways to view your favorite television shows and movies. It's nice to be able to watch these shows and movies on your phone or laptop, but eventually you'll want to take advantage of your HDTV to make binge-watching TV even better. If you don't have a smart TV, gaming device or other streaming device connected to your TV, fear not. There is a very simple way to stream video from your PC to your TV.
What you'll need:
HDMI cable. This is what you'll plug into your PC and TV to transfer the audio and video between the two.
HDMI port on your laptop. Many models are now outfitted with HDMI ports, but if your PC doesn't have one, there are adaptors that you can find that will allow you to connect an HDMI cable to your computer.
---
Step 1: Connect your PC to your TV with the HDMI cable.
If you are already using an HDMI cable for your cable box or DVR, you can just unplug it from that device and plug it into your PC. Otherwise, plug one end of your HDMI cable into the PC and the other into the TV. Where the HDMI port is on the back of televisions will vary, but you'll probably see it near the other input/output slots.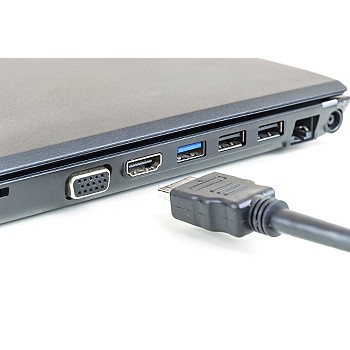 ---
Step 2: Set your TV to HDMI input.
Press the input button on your television remote and set it to HDMI. If you have more than one HDMI port, make sure you note which one you used when plugging your cable into the TV set.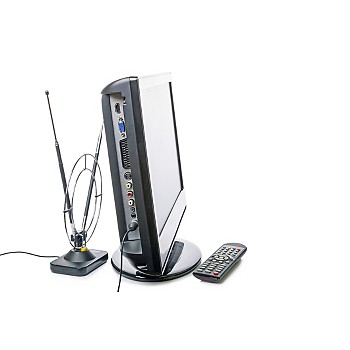 ---
Step 3: Extend your screen.
Once you're all plugged in and your TV is set on the right input, you're almost there. On your Windows PC, click the Start menu and open the Control Panel. From there, you'll click on the option "Adjust Screen Resolution" under the "Appearance and Personalization" category, where you can choose to extend the screen to multiple displays. You should then see your PC screen pop up on your TV.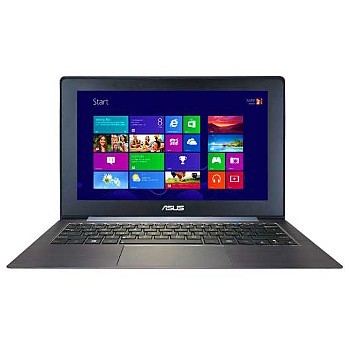 ---
Step 4: Adjust screen resolution.
You'll likely see that the picture on your television does not fill up your TV set all the way. You can remedy this by adjusting the screen resolution. The setting of 1184x666 pixels should fix the problem on most TVs. You can adjust the resolution setting further until it fits your liking.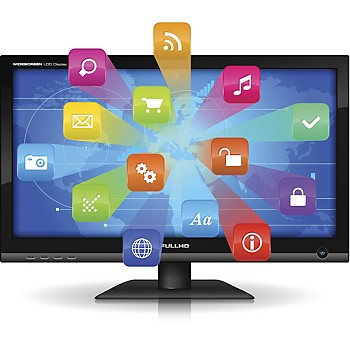 ---
Step 5: Open your browser.
Click on your browser of choice. You'll see it pop up on your PC screen. To get it onto the TV screen all you have to do is click and drag it, either left or right, until you see it move onto your television. From there, click full screen and you'll see your browser expand to fit your TV.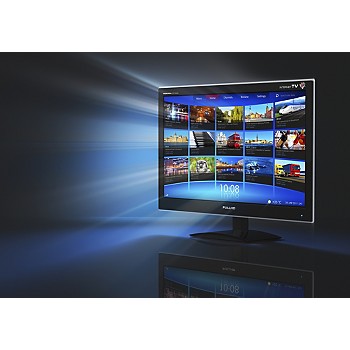 ---
Step 6: Open your media.
Go to a media streaming website, such as Hulu or Netflix, or find the video on your hard drive. Click play, and enjoy.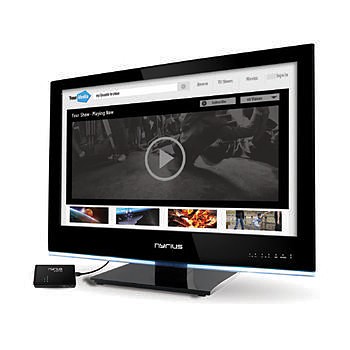 ---
---
---