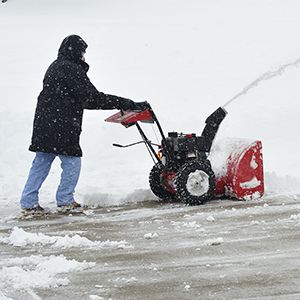 Read which types of snow blowers and features can help you clear snow quickly from your property.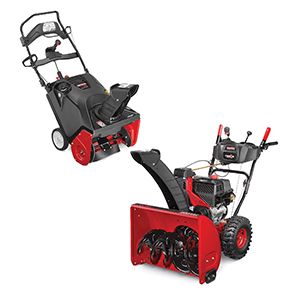 When choosing between a single- or dual-stage snow blower, learn each model's pros and cons.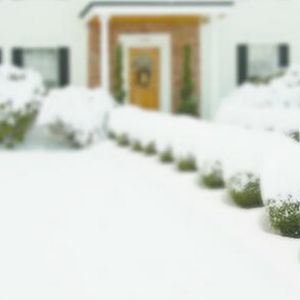 Not sure what to do during the big snow storm? Here are some things you should do.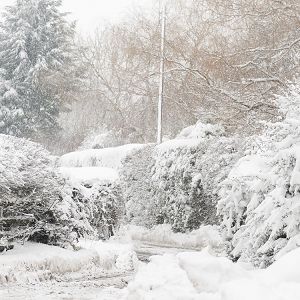 Don't let the dog days of winter get you down. Here are some fun hobbies to kick the chilly blues.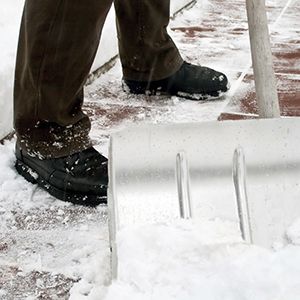 Learn how to find the snow shovel that's right for you with these helpful hints.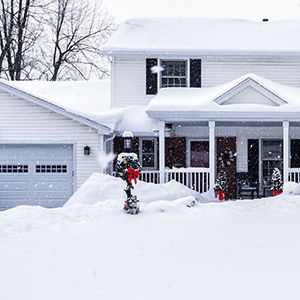 Learn to shovel snow more efficiently with these helpful tips.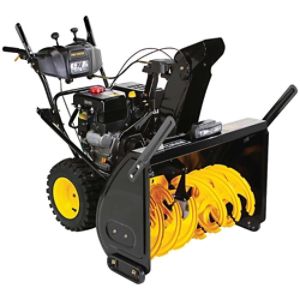 The rugged design and robust build of these snow throwers will stand up to winter's worst.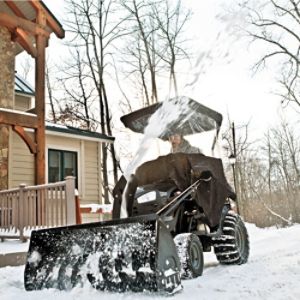 Ready for the snow? Learn how easy it is to turn your riding mower into a snowthrowing machine!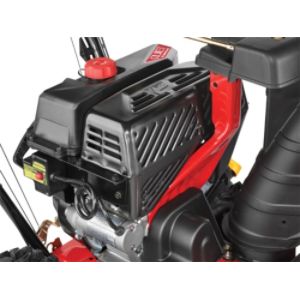 Quiet engine technology dramatically reduces engine noise without sacrificing throwing performance.