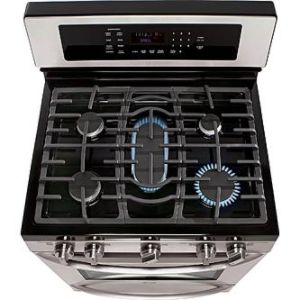 A new kitchen range offers a variety of modern technological advances to assist you every time you c...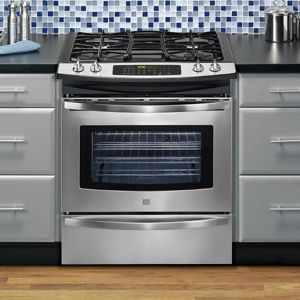 A slide-in range is a full-size kitchen range without the side panels that you might find on a frees...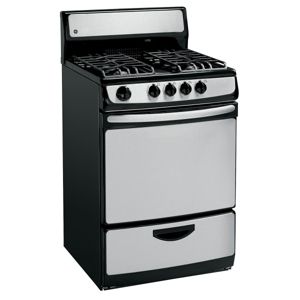 A freestanding range is a kitchen range with finished side panels and a backsplash. This model can s...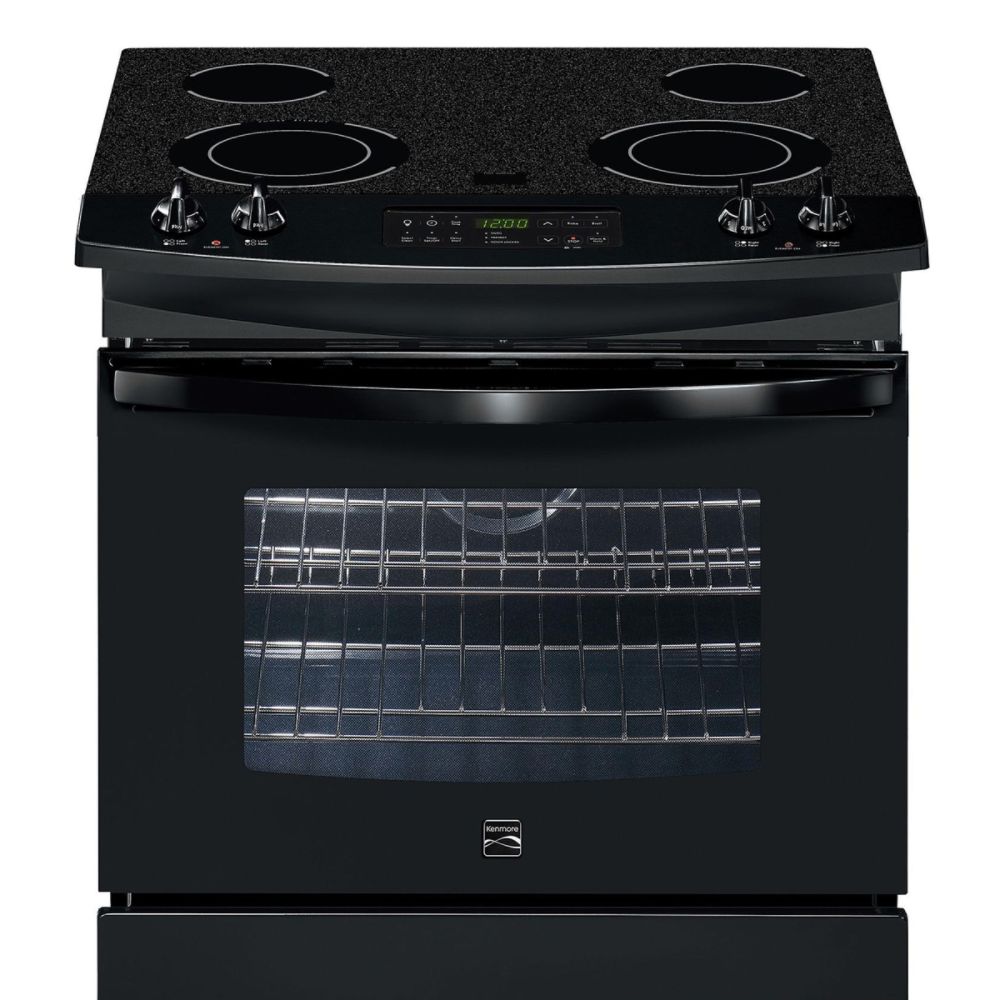 A drop-in range is an electric kitchen range that fits into customized cabinetry in your kitchen. In...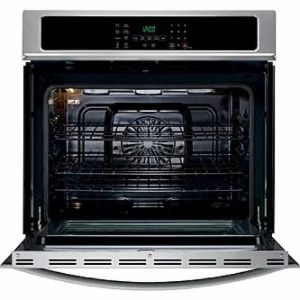 A self-cleaning oven is an oven or range with a feature that, as the name suggests, allows the oven ...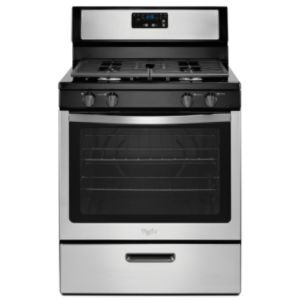 This Whirlpool® freestanding gas range offers the flexibility you need, plus a broiler drawer.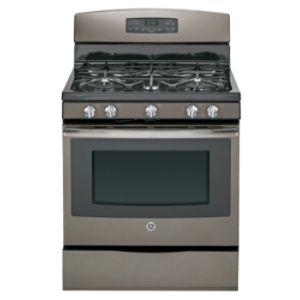 GE Slate Ranges offer a wide variety of capacities and capabilities.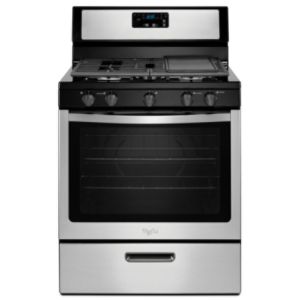 The newest Whirlpool® freestanding gas ranges offer the flexibility and efficiency you need.