Whether you're moving into a new home or looking to upgrade your existing appliances, finding the ri...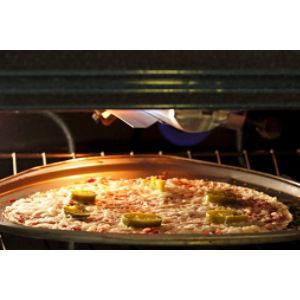 A broiler is part of an oven or range that offers a direct, high-heat setting using a cooking elemen...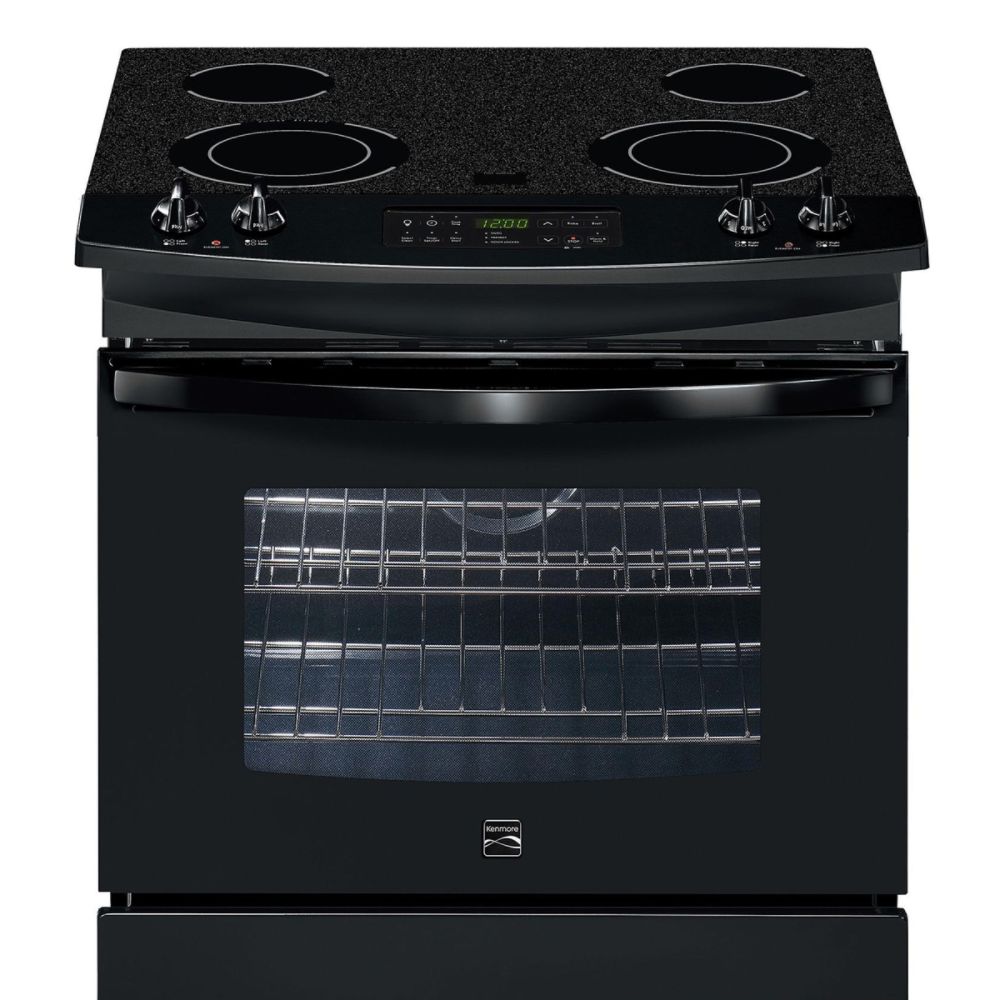 A drop-in range is an electric kitchen range that fits into customized cabinetry in your kitchen. In...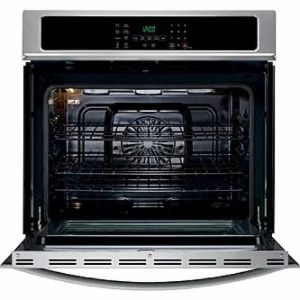 A self-cleaning oven is an oven or range with a feature that, as the name suggests, allows the oven ...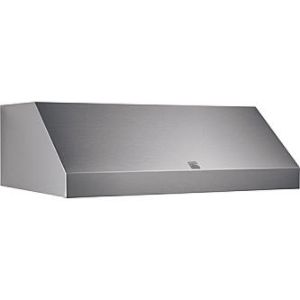 A range hood, sometimes referred to as an exhaust hood, is a ventilation device above your cooktop t...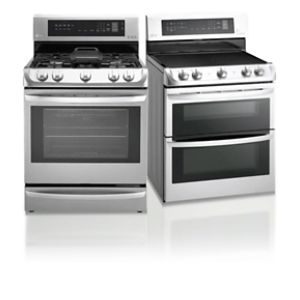 Ease is what defines these ranges - easy, even cooking, easy-to-use controls and easy maintenance.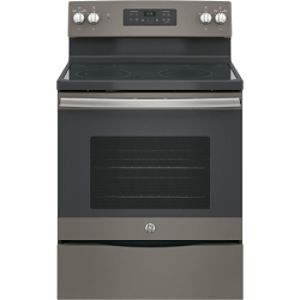 Read about power boil and an integrated griddle – just two of the great features on these ranges.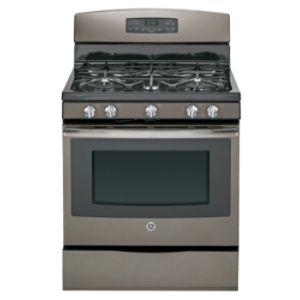 GE Slate Ranges offer a wide variety of capacities and capabilities.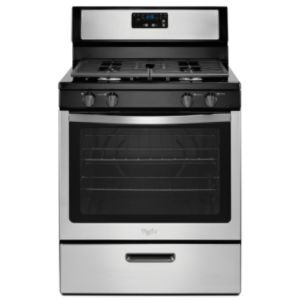 This Whirlpool® freestanding gas range offers the flexibility you need, plus a broiler drawer.