What is ENERGY STAR® Rating?
Appliances 101: What is ENERGY STAR® Rating?


An ENERGY STAR® rating is a voluntary, government-supported certification that recognizes energy efficiency in many appliances, electronics and other high-energy use products. If a specific product has an ENERGY STAR® label, it has passed a series of stringent requirements set forth by the EPA. When a specific brand or product earns this rating, you can rest assured that it offers substantial energy savings.
These types of appliances not only are up to the high product standards of the consumer, but they also use an average of about 10 to 30% less energy than equivalent products. The requirements for an ENERGY STAR® rating are regularly modified to keep up with current technology.

Benefits of ENERGY STAR® Appliances
Offers an easy way to recognize energy efficient appliances

Recognizes reliable and durable products

Maximizes efficiency of products

Saves money on utility bills and other costs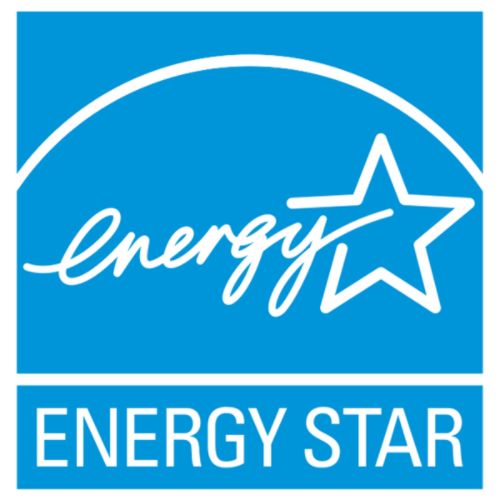 ---
---
---