Wearable Devices Technology

---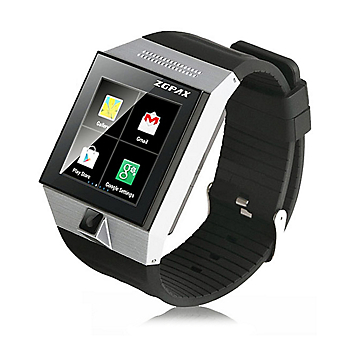 All the resources you want, with just the turn of a wrist.

Take your productivity to the next level with sleek, smart watches.
Their state-of-the-art features allow you to: talk, receive notifications,
initiate voice commands, listen to music, use GPS navigation,
monitor fitness levels, take pics and so much more.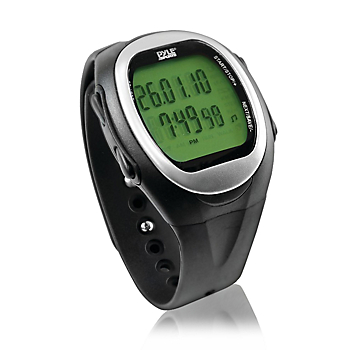 Wellness is a 24-hour project.

Find great fitness monitors to improve your workout regimen or even
offer an extra push to keep your health in check. Track steps, distance,
heart rate, calories burned, stairs climbed and they'll even assess sleep
patterns. Now you can improve and maintain a healthy lifestyle.
---
---
Staying fit can be tricky when you're on the go. It's not always easy to find time to hit the gym, which is why Sears is here to help you track your fitness goals as you work to maintain your routine. With our wide selection of wearable devices designed to measure heart rate, calories burned and more, it's simple to check up on your progress towards your goals at the end of the day.
The key to getting good exercise results is to track your progress, but sometimes it's hard to remember to log your accomplishments after a long, tiring workout. Pick up a new smart watch to automatically store your personal performance information with no extra effort on your part. Some smart watches can even transmit that data directly to your computer or to a browser-based tracker, making them the perfect choice for those who already keep their own online fitness journals. You can check your heart rate, skin temperature and more at a glance when you're wearing a new smart watch from Sears.
When it comes to monitoring your fitness, Sears offers an option for everyone. Our wearable fitness devices come in all shapes and sizes to accommodate exactly how you like to stay active. If your daily routine keeps you on your feet all day, slip a pedometer into your pocket to measure the distance traveled and calories burned. If you're running a marathon and don't want any extra weight in your pocket, pick up a fitness monitor with an adjustable band and loop it onto your arm. However you like to work out, get convenient progress tracking with a new wearable device today.