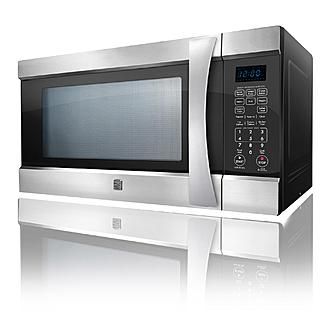 The microwave oven is one of the most commonly used appliances in the kitchen because its versatilit...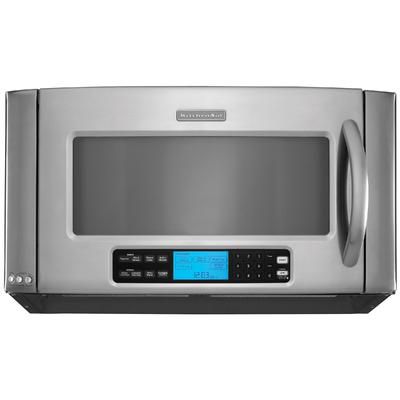 Convection and conventional microwaves are vastly different in their capabilities. A convection micr...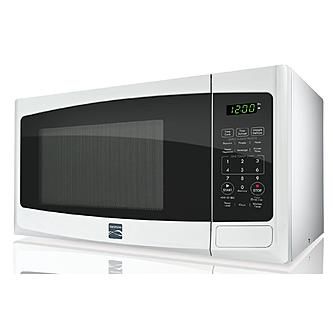 Whether you're a college student, living on your own for the first time or a practiced homeowner, ev...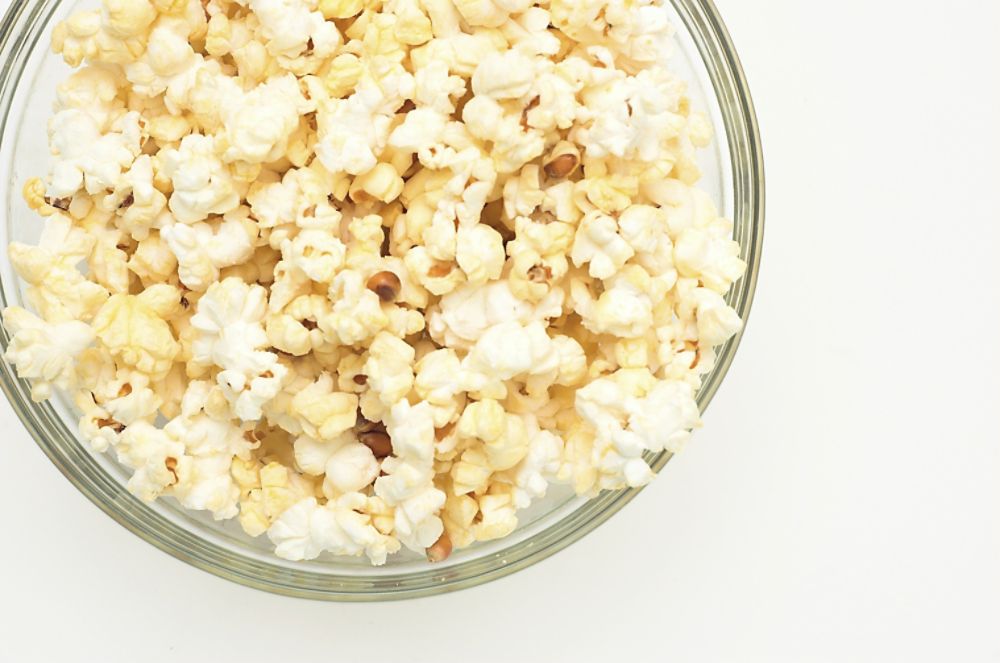 A bag of microwave popcorn is a go-to comfort food for movie nights and midnight snacks, but it's no...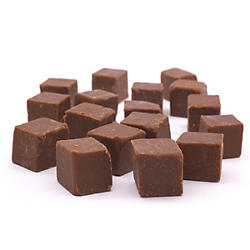 If you're looking for a dessert that's super easy to make and doesn't take much time, try making mic...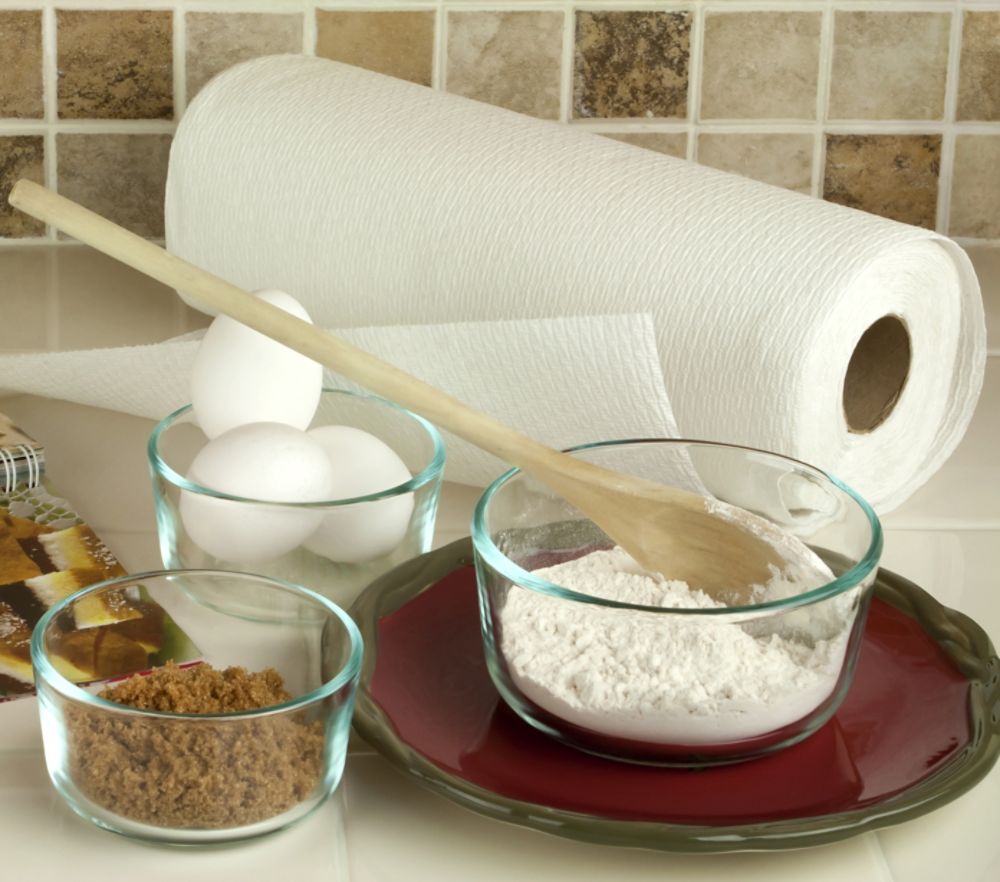 If you love the sweet and gooey taste of chocolate cake but don't want to overindulge your sweet too...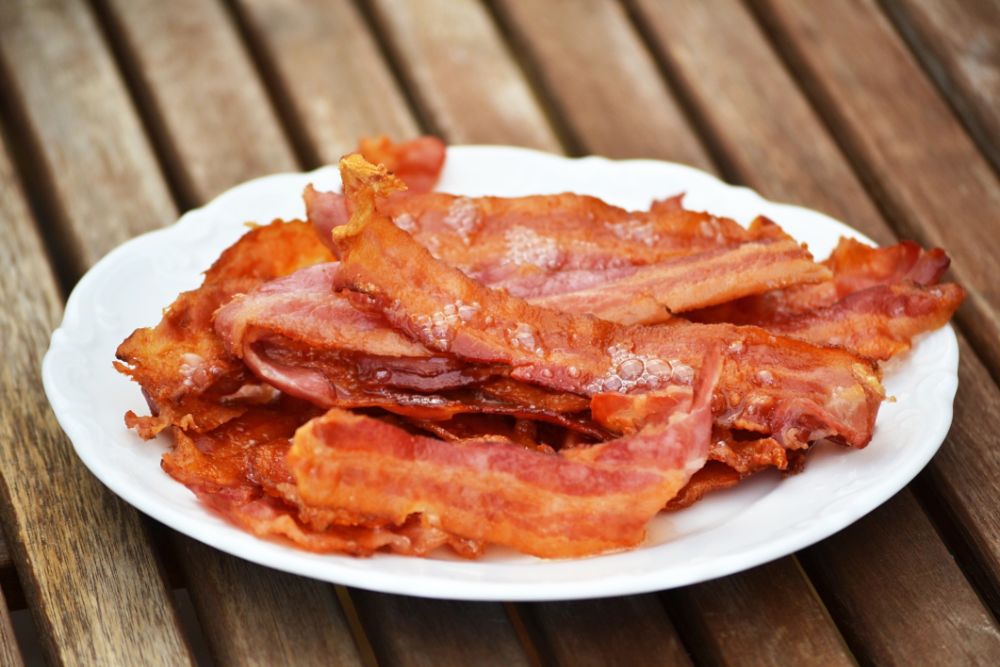 Bacon is a savory side for any breakfast, from eggs over easy and crispy hash browns to mouth-wateri...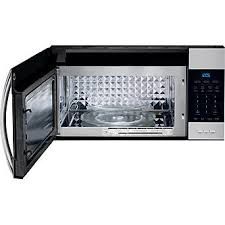 Sensory reheat is a frequent task button on a microwave that measures the amount of steam emitted fr...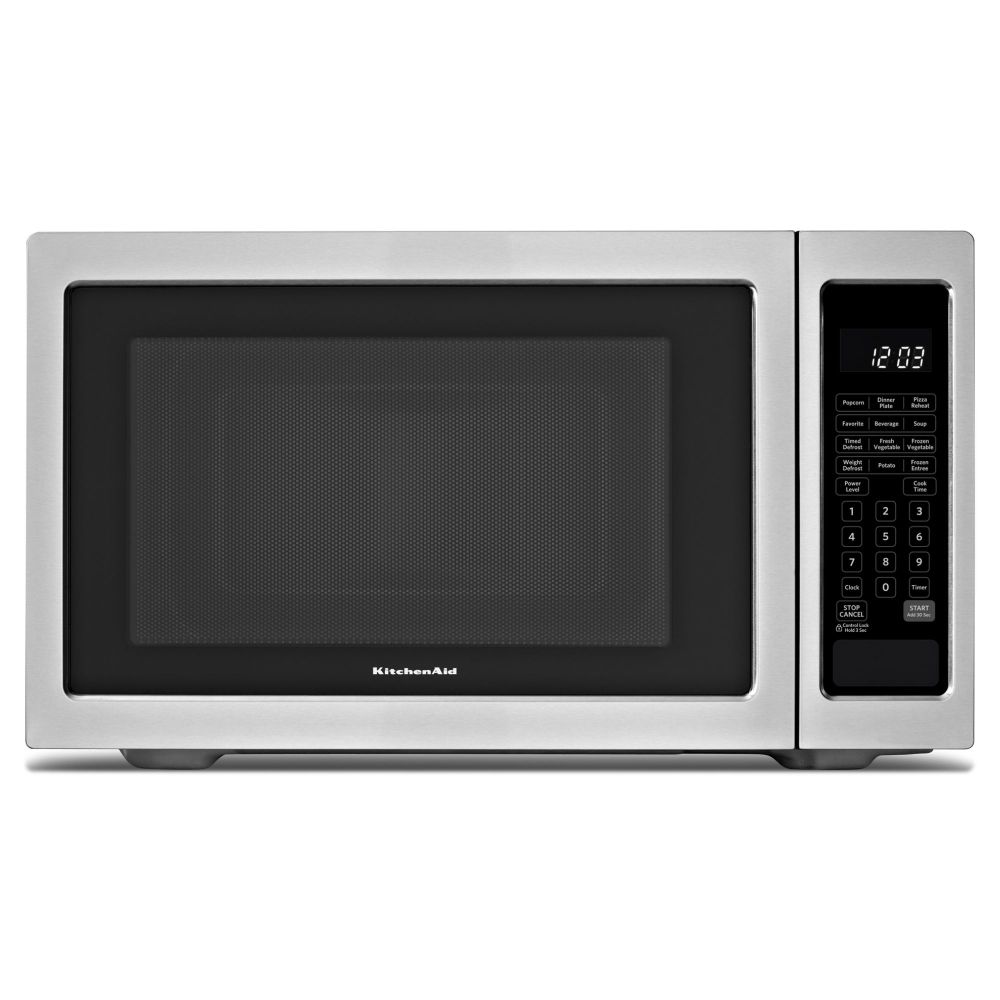 A microwave with inverter technology relies on inverters as the main power supply instead of magneti...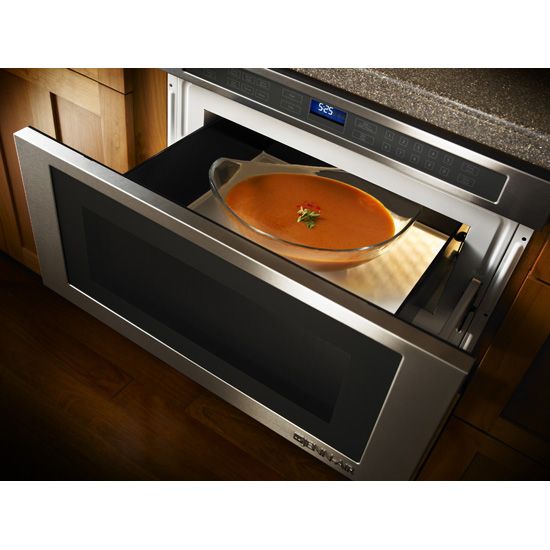 A microwave drawer installs right into your existing cabinetry to create a seamless kitchen flow tha...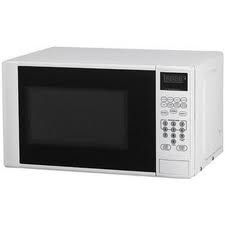 Frequent task buttons allow you to cook common microwavable foods, like pizza and hot beverages, wit...