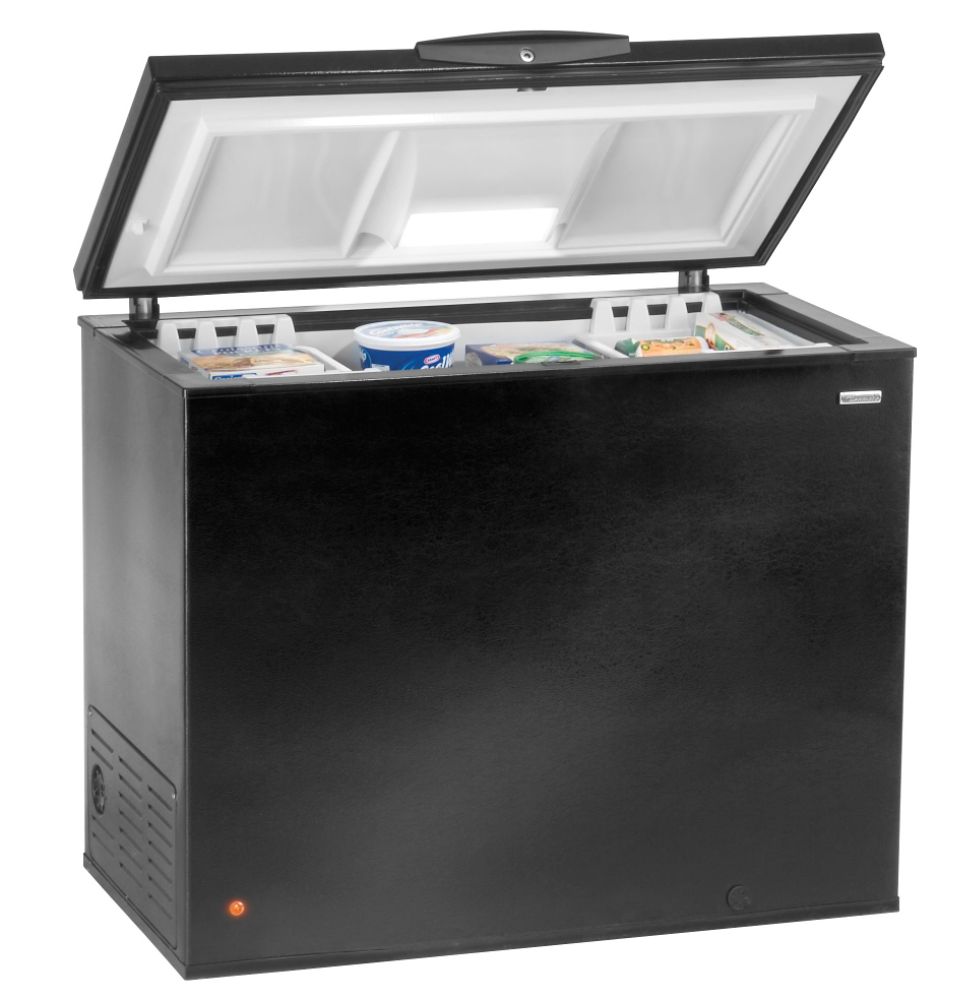 Deep freezers are secondary freezers that offer additional storage space for frozen foods. Investing...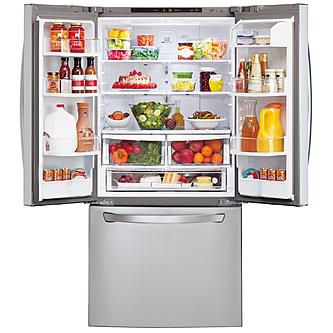 Refrigerators are often the central focus of a kitchen. When you're ready to remodel your kitchen or...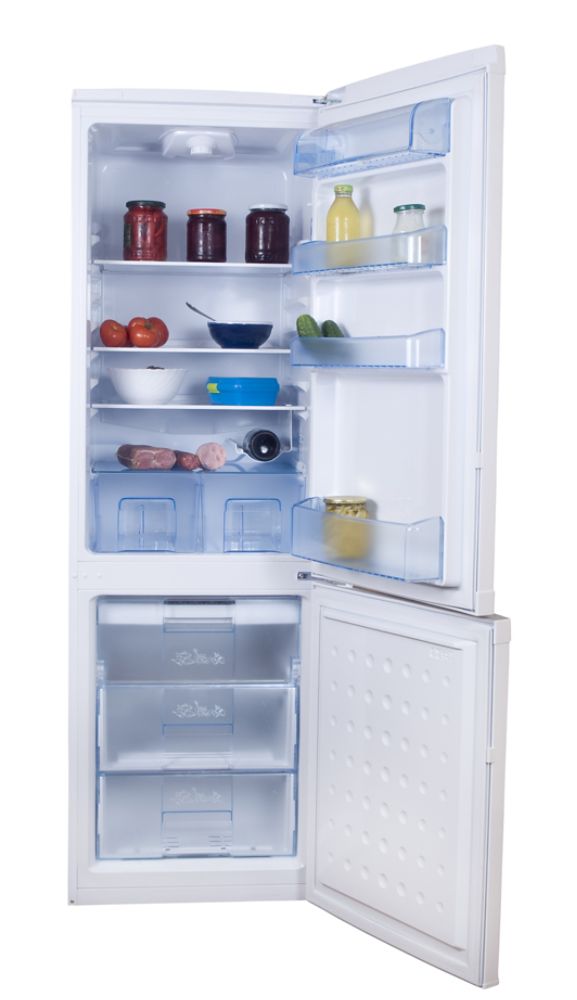 Fridge temperature is hard to regulate, so defrosting your refrigerator and freezer is inevitable. A...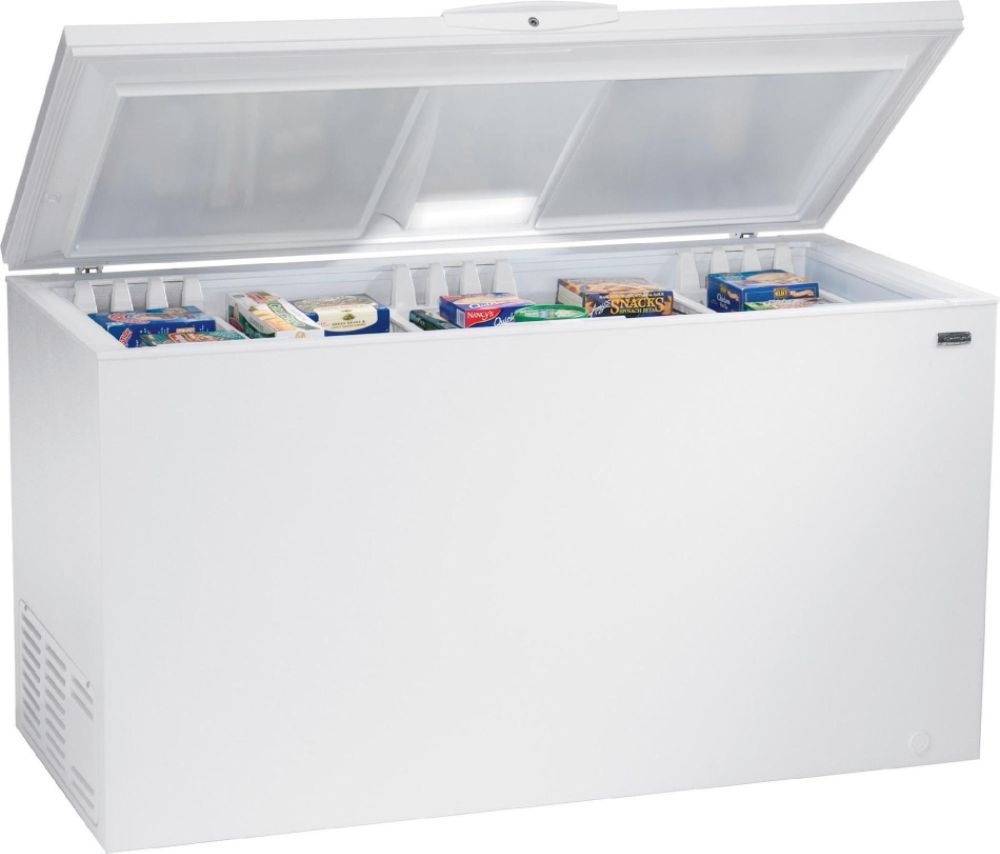 Deep freezers can help you de-clutter the freezer on your standard refrigerator. When deciding wheth...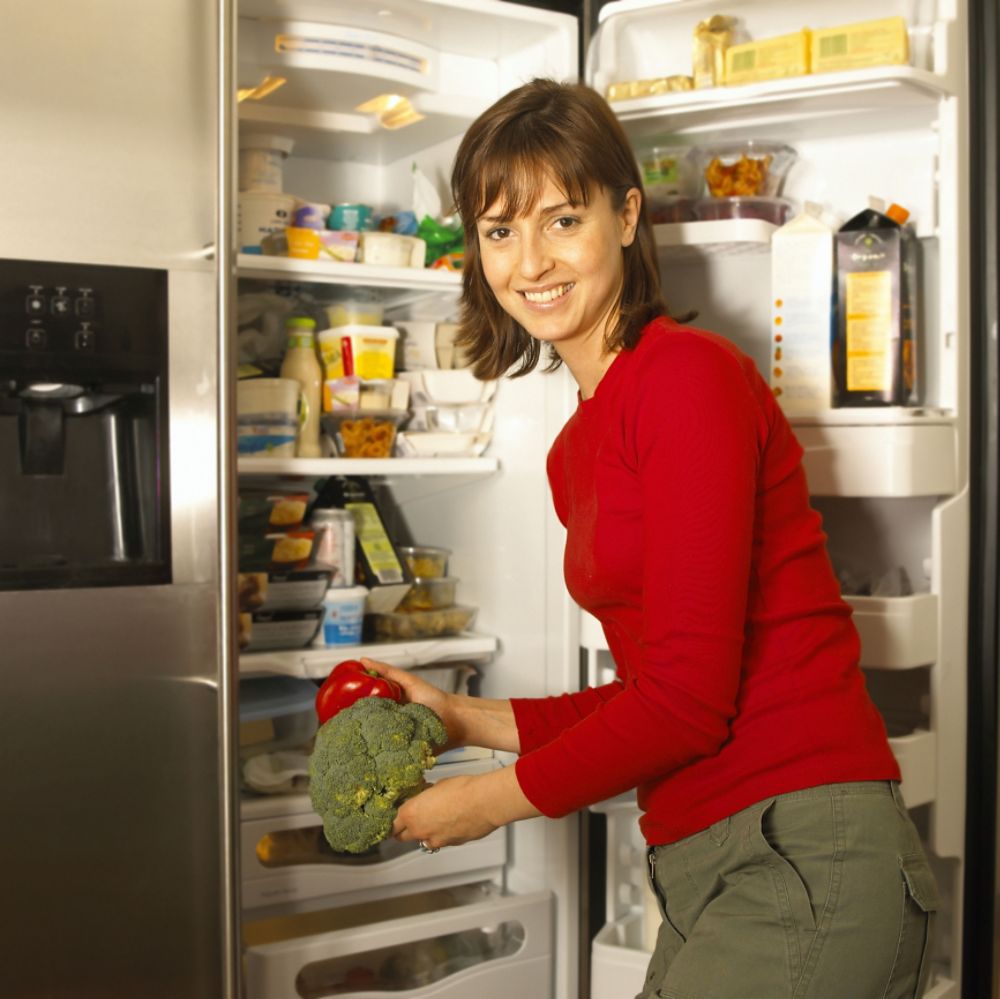 While many of the newer models of freezers and refrigerators come with an automatic defrost feature,...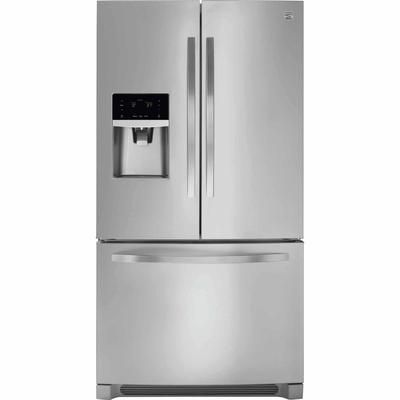 Active Finish™ stainless steel is a feature found on Kenmore refrigerators and is built to handle th...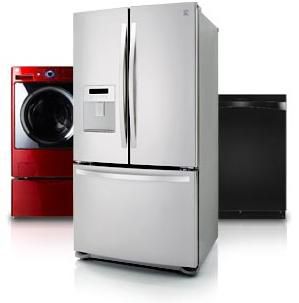 A smart appliance is a state-of-the-art device that connects to your smartphone, tablet or computer ...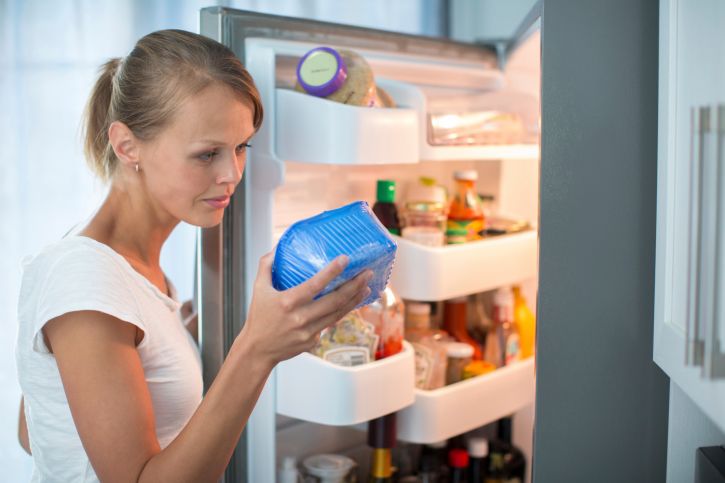 Whether you've already invested in the perfect refrigerator or you're still looking for the right fr...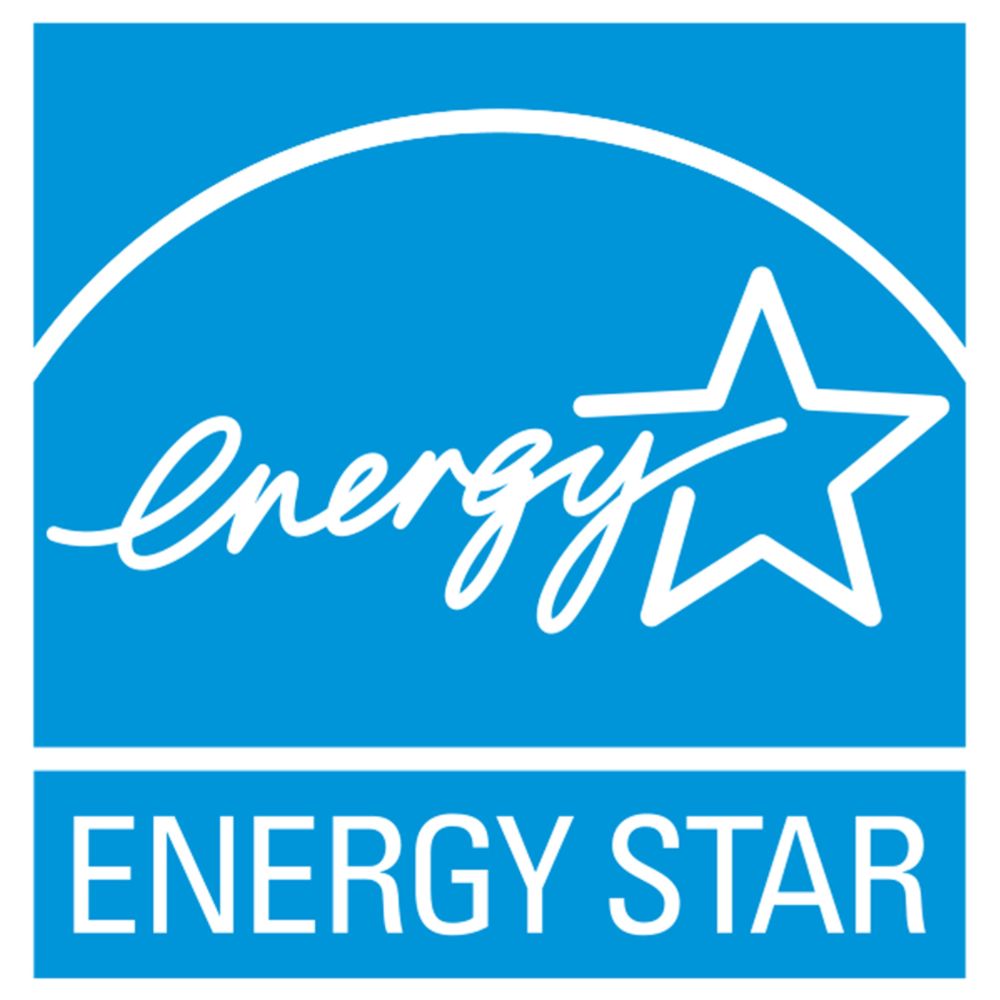 The ENERGY STAR® label is a voluntary, government-supported certification that recognizes energy eff...
The new Kenmore Elite four-door refrigerator has been completely re-designed.