"
the ashton drake galleries santa s little angels sleeping baby angels christmas tree

"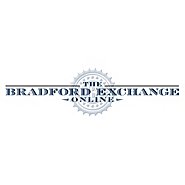 Marketplace Item | learn more
Sold by Bradford Exchange
What is Marketplace at Sears.com?
Marketplace at Sears.com is a community of sellers working with Sears to provide you with millions of additional items.
Close
More Details
Would you like to provide feedback on your recent Search Experience?