Product Insight: Kenmore Elite Pocket Handle Dishwasher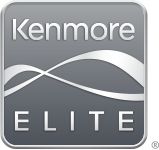 Product Insight: Kenmore Elite Pocket Handle Dishwasher
The new pocket handle dishwasher from Kenmore Elite® is a great blend of elegant style and impressive performance. The stylish flush-front design makes it beautiful on the outside, and the powerful features make it just as amazing on the inside. Plus, there's more loading room than ever, thanks to a spacious third rack that's perfect for large utensils and small kitchen appliance attachments.
Product Specifications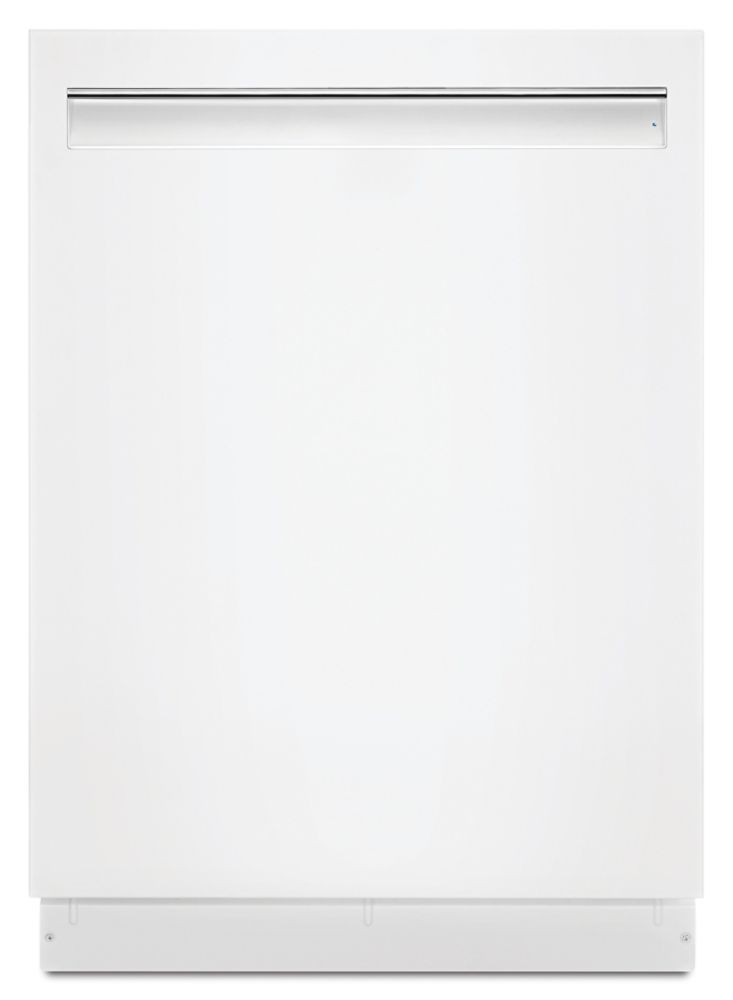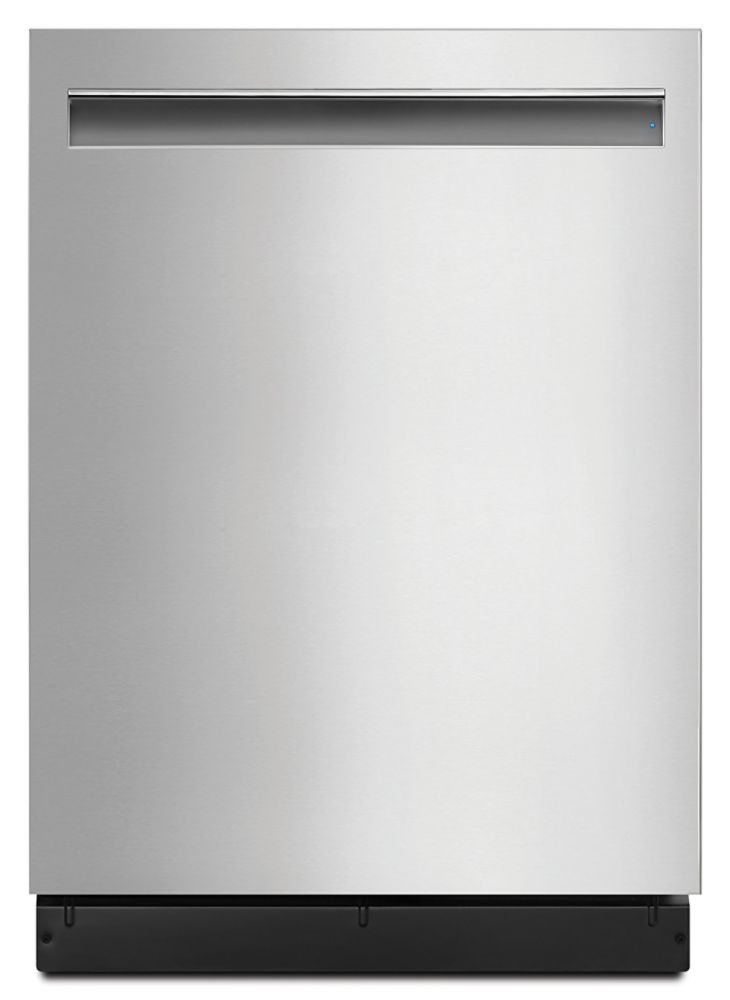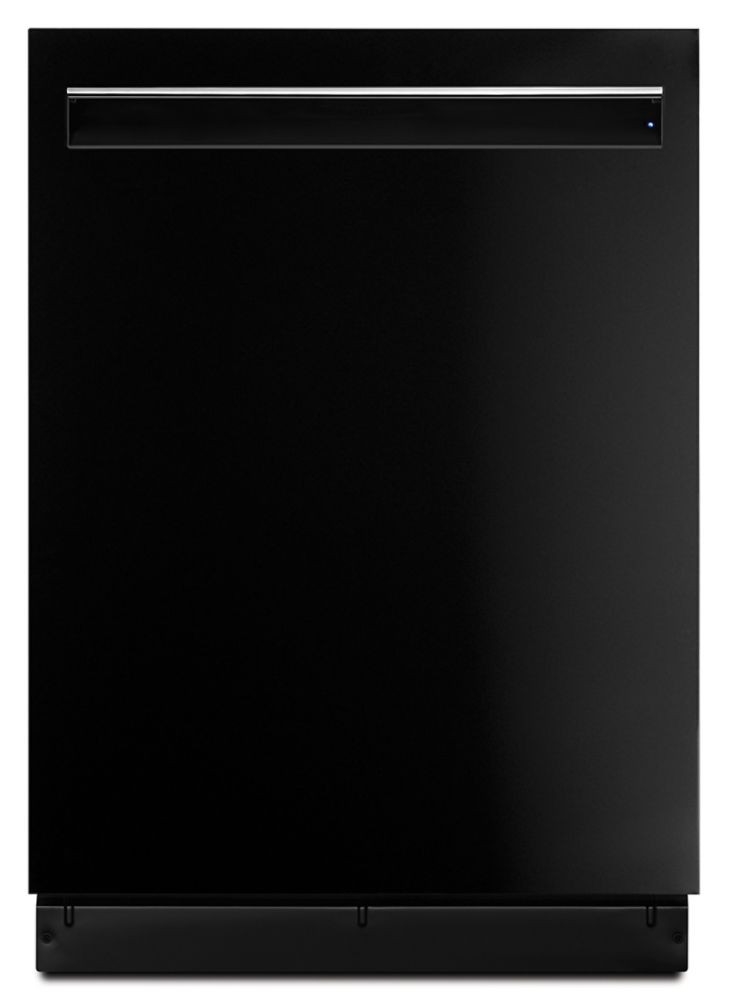 Flush-Front Design: Spans almost the full width of the dishwasher so it effortlessly blends into any kitchen, regardless of style.
Pocket Handle: Features an ergonomic, dimensional design that makes it easy to grasp and open.
Stainless Steel with Active Finish®: You can enjoy the beauty of stainless steel without the constant cleaning. This model, featuring Active Finish, is fingerprint resistant, hides smudges and is easy to clean. (#14715).
Super Quiet Operation: Emits only 39 dBA, sound that's so low, it won't wake a sleeping baby.
Kenmore Exclusive: 360 PowerWash® Technology: Exclusive full-coverage spray pattern reaches deep into every corner — where traditional spray patterns don't.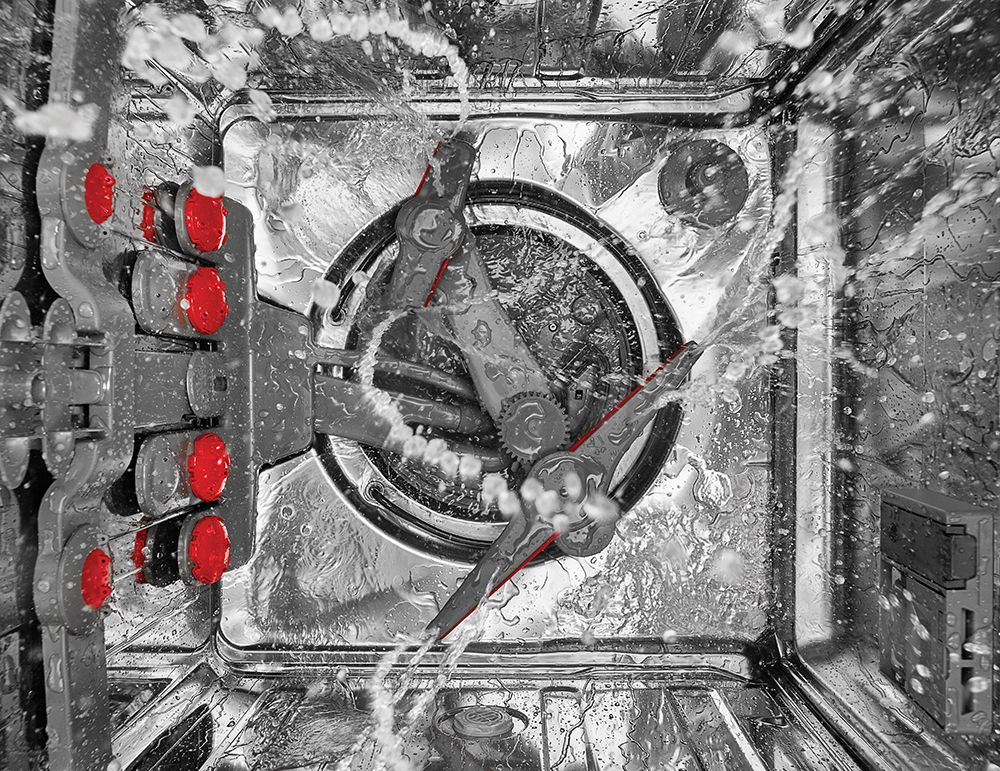 360 PowerWash® Technology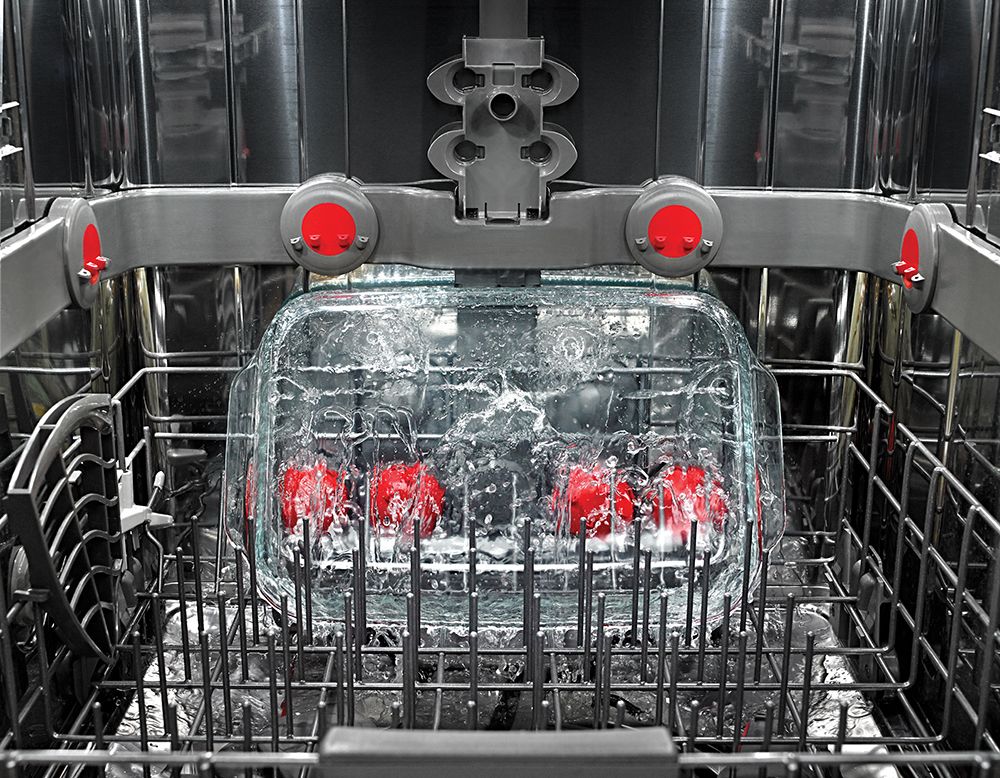 TurboZone with Rotating Spray Jets
UltraWash® HE Wash System: Uses the UltraWash HE filter to deliver energy-efficient results, plus the exclusive k SmartWash® HE cycle to provide powerful cleaning with just the right amount of time, water and energy needed.
Kenmore Exclusive: TurboZone with Rotating Spray Jets: In the back of the bottom rack, four jets rotate to power-clean stuck-on foods, while two stationary jets reach into the deepest corners, delivering focused cleaning on the toughest messes.
SmartDry™: Delivers extra drying power by using a heating element and a fan to draw out moisture and warm air. It also automatically adjusts and optimizes dry time and energy to match the selected wash cycle and deliver the right drying for every unique load.
Removable Third Rack: Provides 37% more loading area1 to create the perfect place for large utensils, such as cooking spoons, spatulas and chef's knives.
---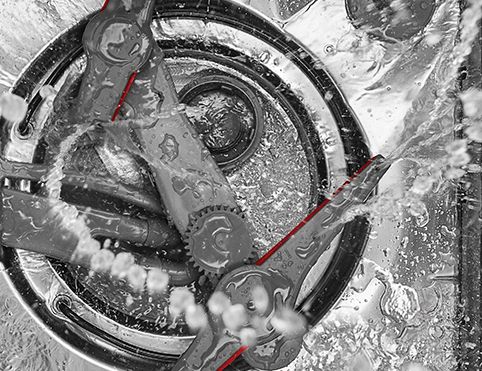 UltraWash® HE Wash System
How About That!
No one cleans and dries better.2
Thanks to features like the UltraWash HE Wash System, 360 PowerWash Technology and SmartDry.
---
1 Compared to Kenmore® and Kenmore Elite two-rack dishwashers.
2 Among leading brands with stainless steel tub.
---
---
---
---