What is the Decibel Range for a Dishwasher? | Sears
What is Decibel Range for a Dishwasher?
The decibel range associated with your dishwasher measures the sound you'll hear when it's running. The higher the decibel level, the louder your machine will be when it's in use. Standard decibel levels of 51 and higher will project as much sound as a conversation between several people, so watching TV or post-dinner conversation can be difficult if you're running your dishwasher simultaneously. Quiet dishwashers have a decibel range between 46 and 50, and while you'll still be able to hear your dishwasher running, it'll be a less disruptive background noise. If you want a virtually silent dishwasher, look for a model with a decibel range of 45 or below.
Benefits of a dishwasher with a low decibel range
Enjoy conversation with friends and family without needing to leave the kitchen

Run your dishwasher at any time of the day without disrupting household activities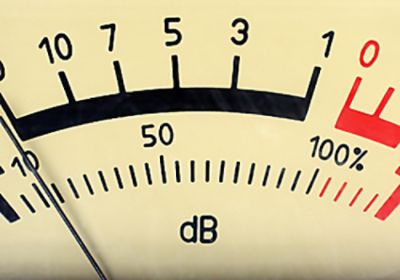 ---
---
---