What is ADA Compliance for Dishwashers?
What is ADA Compliance for Dishwashers?


Dishwashers that are ADA compliant allow people with disabilities to have easy access to their appliances. According to the Americans with Disabilities Act, dishwashers are ADA compliant if all the controls are within an arm's reach and located on the front of the machine. In addition, all the rack space for loading and unloading should be easily accessible from the front of the device. These models sit between 15 and 48 inches above the floor and can be operated with one hand. It's also required these dishwashers be used with less than 5 pounds of force. That way people who are physically incapable of maneuvering standard controls, including pushing buttons or turning gauges, can operate the machine with no hassle.

Benefits of an ADA-Compliant Dishwasher
Access - A dishwasher that is ADA compliant provides easy access to people with or without disabilities.
Convenience - This appliance has simple controls that allow the user can access within arm's reach.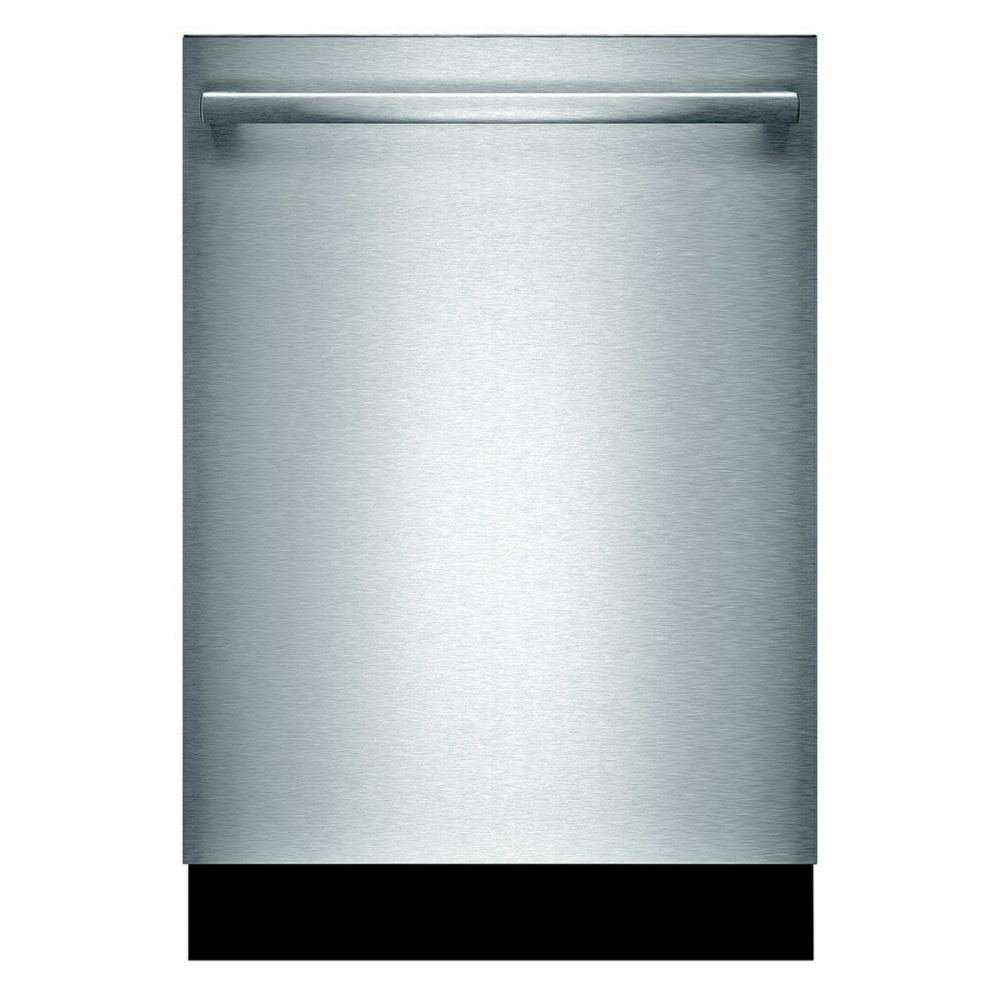 ---
---
---